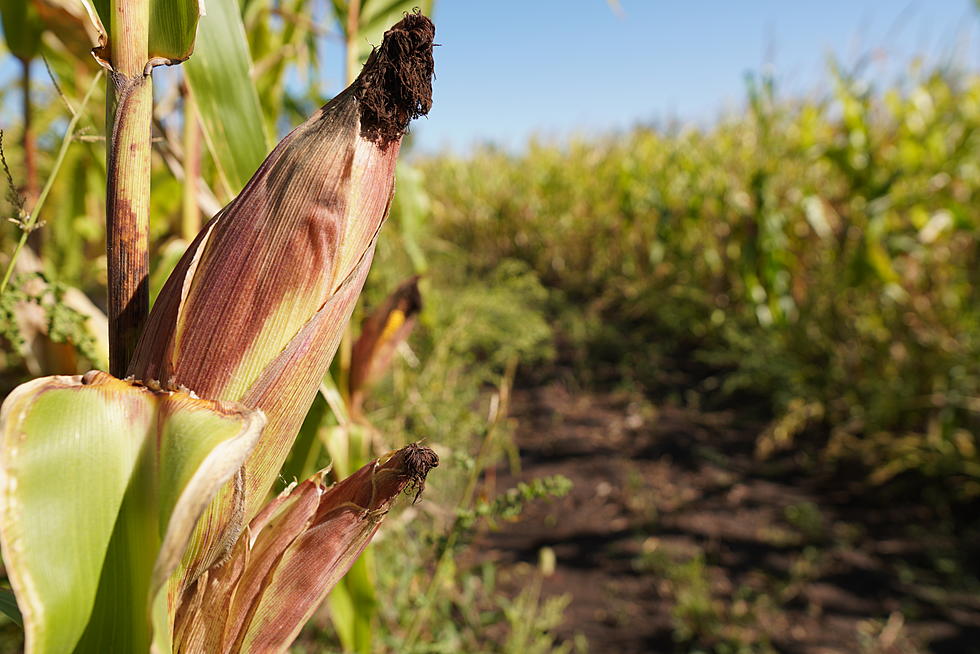 Fairhaven Farm's Corn Maze Opens
Clay Conover, Townsquare Media
SOUTH HAVEN -- Fairhaven Farm's Corn Maze has opened for the 2021 season. Marnie Macgregor says the atmosphere of the farm is what attracts people.
I think what people really like about coming out to an orchard is that it really has a genuine feel. It is kind of rustic but in a way that it is lived in, and our customers enjoy this property the way that we enjoy it and love it.
She says the opening comes after a difficult growing season.
We have avoided the worst of it, but it has been a challenge. So, the majority of the summer was just switching irrigation all over the farm.
Each year the maze has a theme, and this year's is the Magic School Bus. Paintings by local artists will be in the maze. They also have pick your own apples, pumpkins, grapes, raspberries, and flowers.