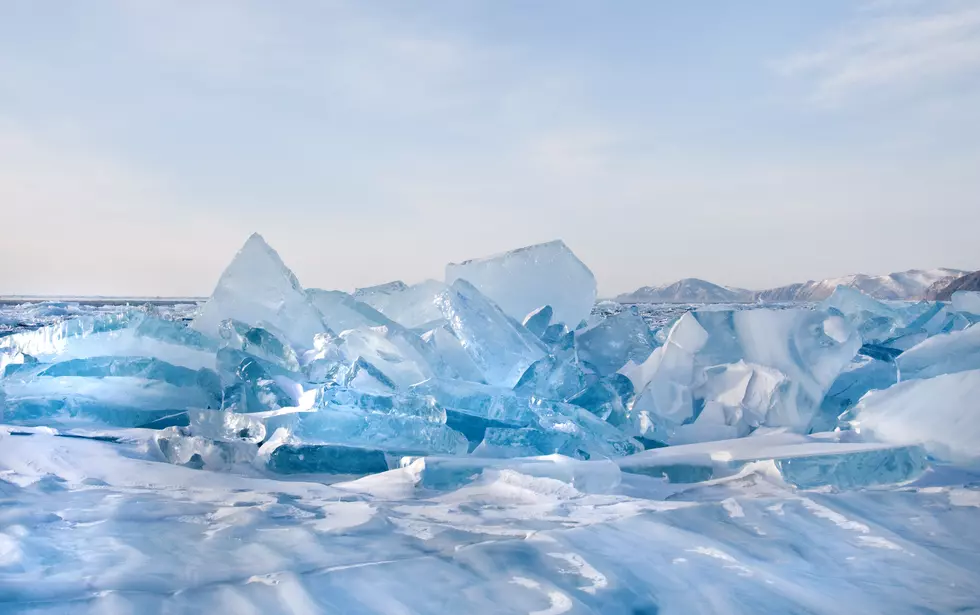 Eelpout Festival Has Been Replaced With a 'Frozen Block Party' in Walker
Getty Images/iStockphoto
No not like "Let it Go" Frozen. Though I wouldn't be opposed to attending that party...
The International Eelpout Festival was unexpectedly cancelled for 2020 in early January. Festival organizers say after five months of trying to come up with a solution for the event's permits, lake enforcement, maintenance, and clean-up they came to an impasse with Cass County, and after going on for nearly 40 years it would be no more.
Enter your number to get our free mobile app
But if you decided to cancel your trip up to Walker this winter because of that, you might want to reconsider. In its place Chase on the Lake, a resort on Leech Lake in Walker, will be hosting the first ever Frozen Block Party. The event is scheduled for Feb. 20-22, and described it as "a mid-winter celebration in a great little town."
Some things this party will include:
Ice bar with cold drinks
Live music from the Johnny Holm Band
Live music from Outside Recess
A beer pong tournament
After the Eelpout Festival was canceled it raised concern in the small town that's business is predominantly lake driven. Eelpout would bring almost 10,000 people to Walker over the four days it was held in town, and this Frozen Block Party is hoping to draw in people during this slower time of year.