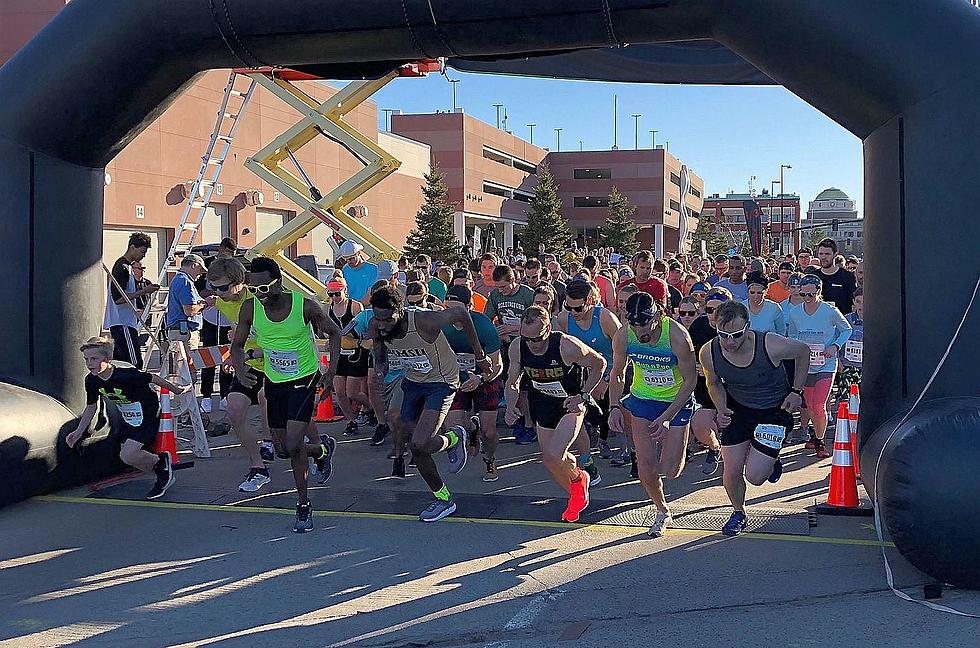 Earth Day Run Road Closures in St. Cloud Friday, Saturday
Earth Day Run
ST. CLOUD -- You will need to watch for some road closures in St. Cloud over the next two days due to the Earth Day Run.
Friday from about 3:00 p.m. until 8:00 p.m. the roads will be closed near the River's Edge Convention Center, across the Veterans Bridge and Riverside Drive Southeast for the 5K run.
Then, on Saturday from about 7:00 a.m. until about 11:30 a.m. several streets will be closed for the half marathon. The general route will be over the Veterans Bridge, down Riverside Drive Southeast, over University Bridge, down Clearwater Road, then back through the St. Cloud State University neighborhood and ending back at the convention center.
All pre and post-race events will be held inside the River's Edge Convention Center, instead of outside on 5th Avenue, due to the weather.
Places for Central Minnesotans to Visit in Hawaii