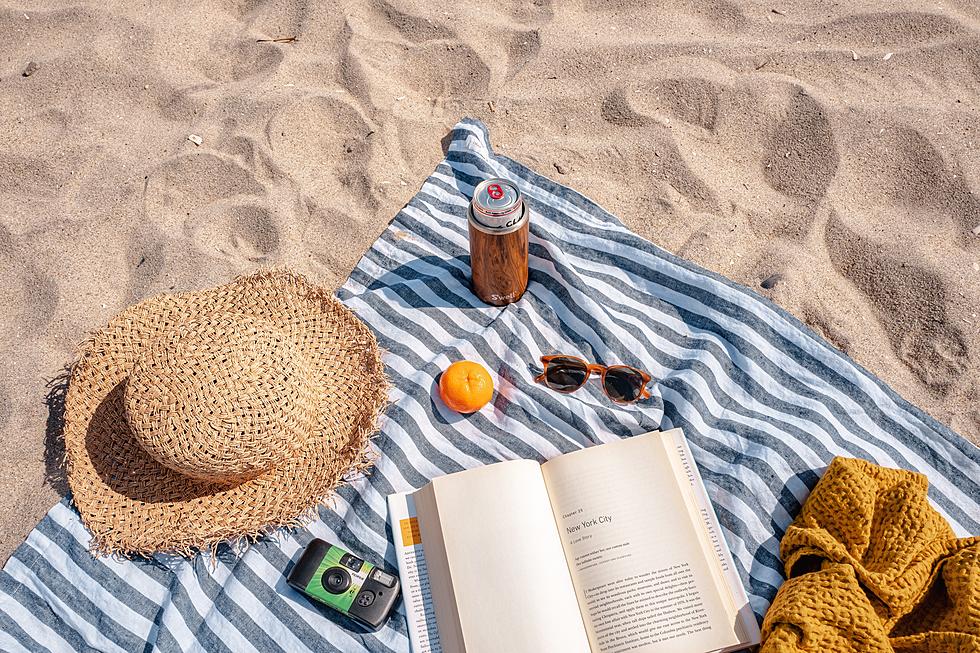 Dream Getaway 71 Winner Revealed!
Photo by S'well on Unsplash
CONGRATULATIONS DREAM GETAWAY WINNER 71!
One more Central Minnesotan has been added to our long list of Dream Getaway Winners in central Minnesota. Adam Theisen of St. Cloud has been named the winner of Dream Getaway 71!
WHERE WILL HE GO? WHO WILL HE TAKE?
We called Adam a little after 6 am on Friday, June 30th, 2023, and I think we might have woke him up. I convinced him to NOT hang up the phone and proceeded to tell him the good news. Adam said he uses his App quite frequently to sign up for Dream Getaways and said he thinks he's been trying to win a Dream Getaway since the very first Dream Getaway was created.
THE WINNING CODE
His winning code came from a 'Three-for-all Thursday,' and the winning code that won for Adam was from yesterday's App Only code. The winning code word was AWAY.
We would like to thank Bursch Travel, Line-X Protective Coatings & Truck Accessories, Scotty's Exteriors & SB Restoration, Red's Transfer and Storage Moving Company, MC's Lawn and Landscaping, Bernick's, Hanson Paving and Opatz Metals and Rolloffs, for being great sponsors and giving our central Minnesota's this great opportunity.
8 Field Trips All Central Minnesota Kids Went On
Bits O Bacon Chocolate Chip Cookies
Minnesota's Most Unique Places To Stay The Night