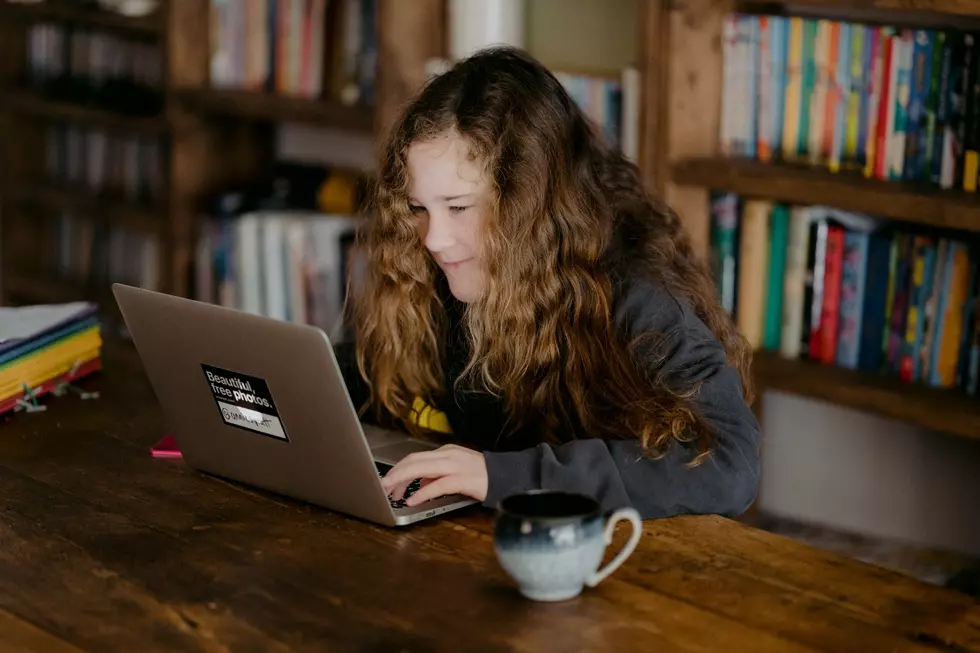 DPS Addresses Growing Sextortion Threat On Minnesota Families
Photo by Annie Spratt on Unsplash
ST. PAUL (WJON News) -- Sextortion is a growing issue across the state and the Minnesota Department of Public Safety is helping families make sure their children don't become a victim.
Sextortion happens when someone tricks a person into sending them explicit photos then demands money or threats to have the pictures shared.
A Minnesota mom is hoping her son's experience serves as example.
The first request was for $400, and his response was I'm 14-years-old I don't have that kind of money. They then instructed him to steal credit cards and threatened his life.
According to the FBI, law enforcement have received more than 7,000 reports related to online financial sextortion involving children in 2022, with at least 3,000 victims being boys.
She says thankfully her son went to them for help and now BCA Predatory Crime agents are now investigating their case.
We have worked really closely with the agent from the BCA. They've been great updating us and sent subpoenas out immediately to get the information from those accounts the criminals were using.
Minnesota Department of Public Safety Commissioner Bob Jacobson says it doesn't matter where in the state you live, if your child uses the internet they are at risk.
Parents and caregivers, you are the first line of defense when your child is online. Talk with them about being safe, especially when meeting new people and sharing images or videos.
Some tips to avoid becoming a victim of a sextortion scheme include get help before deciding to pay, report the predator's account, and contact the National Center for Missing and Exploited Children to help get the images removed.
Resources available:
FBI resources and conversation starters: fbi.gov/sextortion
NCMEC: missingkids.org/theissues/sextortion
Safe Harbor Regional Navigators (MN only): health.state.mn.us/communities/safeharbor/response/navigators.html
Suicide Crisis Line: Call 988 or visit 988lifeline.org/
---
READ RELATED ARTICLES
Rockville, Minnesota...in Pictures