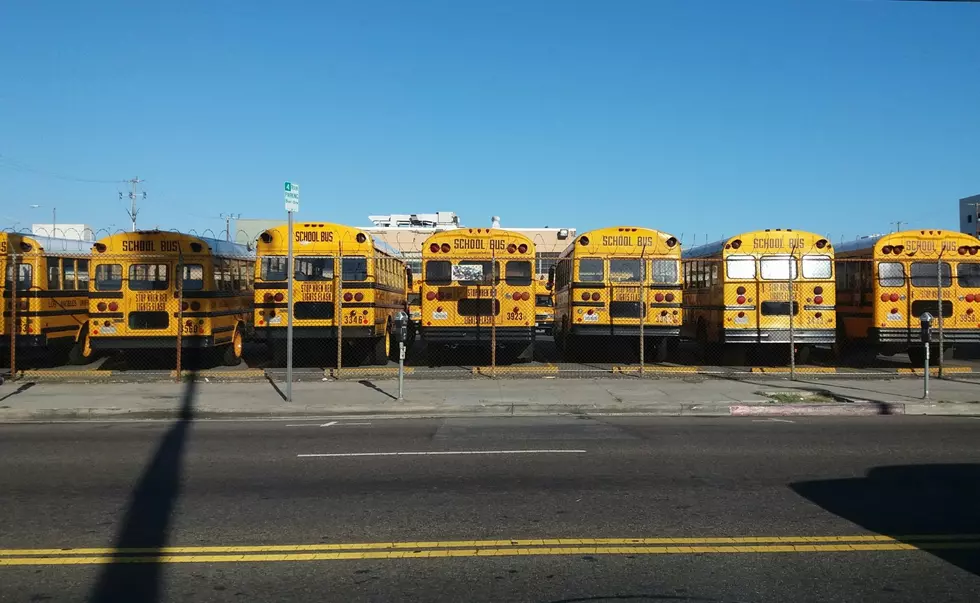 District 742 Plans Transportation Fair
Photo by Damian Carr on Unsplash
WAITE PARK -- The new school year is just over a month away, and the St. Cloud Area School District 742 is getting ready with a transportation fair.
Reps from Cedar, Palmer, Spanier, and Voight bus companies will join District 742 Wednesday from 10:00 until 2:00.
School officials say the benefits of school bus driving include no weekends, no evenings and no holidays.
Pre-registration is not required, just stop in find out more information at the district administration office in Waite Park (1201 2nd St. South).
For more information, click here.
New Minnesota State Fair Food for 2022