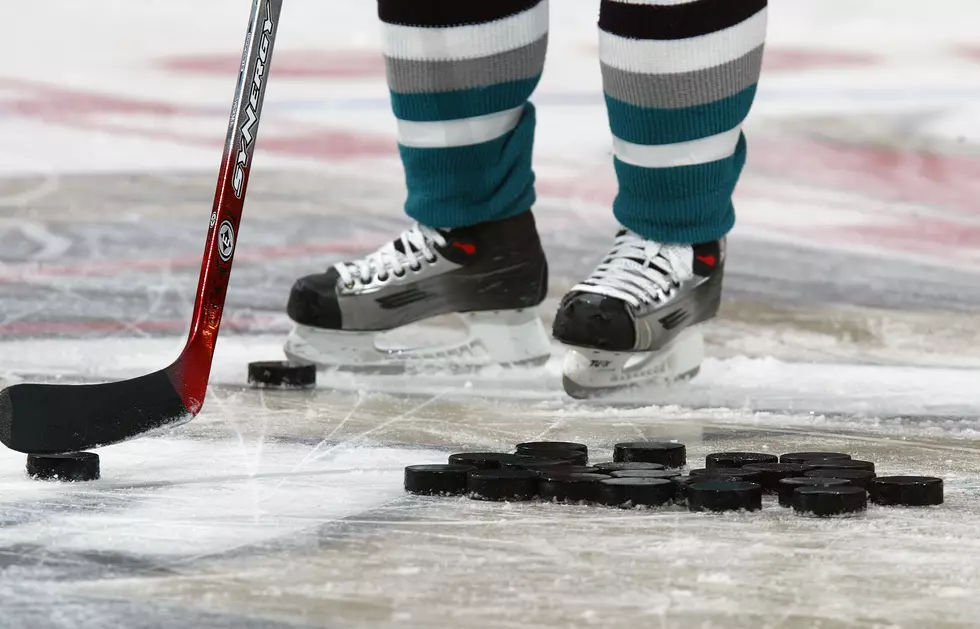 Disney+ Won't Be Streaming These Iconic Minnesota Movies
Getty Images
Disney+, the new Disney exclusive streaming service, announced via Tweet thread all of the titles that would be ready to stream when the service launches on November 12th.
Among classics like Cinderella and Snow White, there are various National Geographic shows, Broadway musicals, Disney Channel favorites, and made-for-Disney+ shows that will be ready on launch day. Missing from the list was a series of iconic 90's, Minnesota-based movies: The Mighty Ducks.
No original, no D2, or D3. Not a single trace of Gordon Bombay, or a peewee hockey team with the comeback story of the century. No "Flying V". Mighty Ducks the TV series will be streaming on Disney+, but that's nothing like the movies.
I can't help but feel Minnesota as a state is being snubbed by these movies not being included. What did we do to deserve this? Were we too passive aggressive? Was our hotdish under seasoned? Did we say goodbye too fast? We will go around the room and say goodbye to everyone one more time if we need to.
I can only hope Disney comes to it's senses and adds this iconic series to the streaming platform. It is a movie that shaped many a 90's kid, both in and out of our great state. It deserves to be streamed.