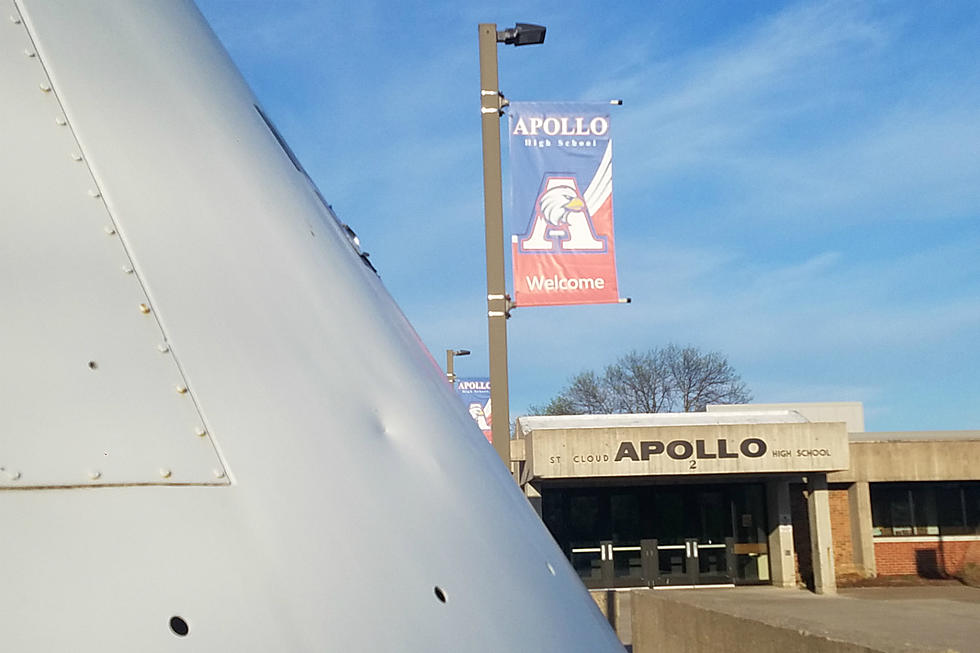 Disaster Exercise Planned at Apollo High School
Photo: WJON
ST. CLOUD -- Don't be alarmed if you see numerous emergency vehicles at St. Cloud Apollo High School Wednesday evening.
Stearns County authorities, local police and fire, Mayo Ambulance and other emergency personnel will be conducting a disaster exercise from approximately 6:00 p.m. until 9:00 p.m.
This exercise is done every year in collaboration with the Minnesota Department of Human Services, Homeland Security and Stearns County Emergency Management.
Enter your number to get our free mobile app