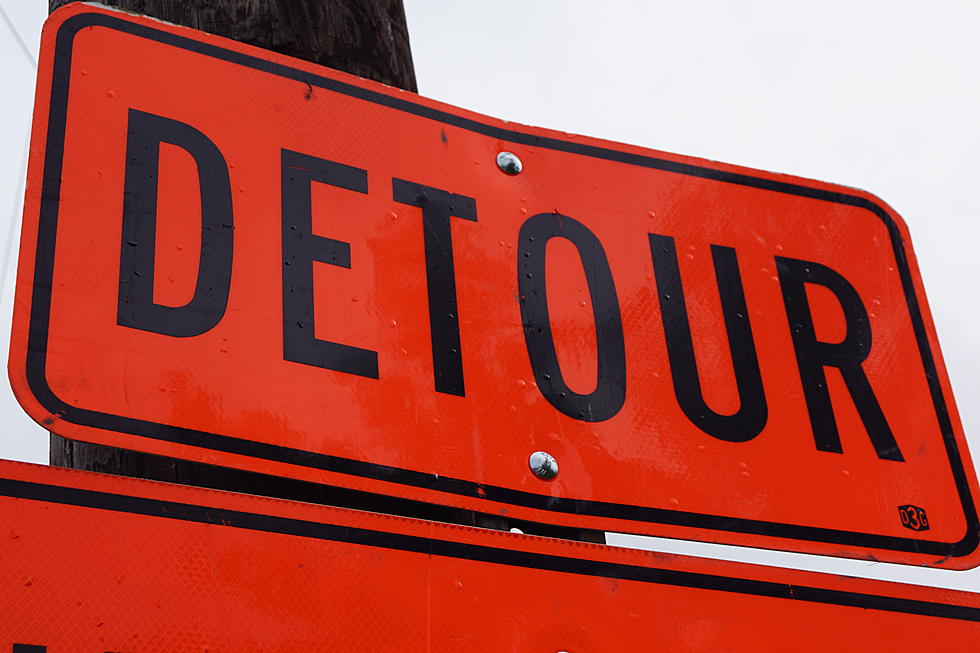 Detour Planned Around Little Falls Railroad Crossing on Friday
WJON
LITTLE FALLS (WJON News) -- Drivers in Little Falls will face a detour on Friday if they travel on Highway 27.
Burlington Northern Santa Fe Railroad will be repairing the crossing at Highway 27.
The road will close from 6:00 a.m. until 6:00 p.m. from Paul Larson Memorial Drive and Lindbergh Drive west of the Mississippi River.
Drivers will be detoured via Paul Larson Memorial Drive,  9th Avenue Northwest, and Lindbergh Drive.
The project is weather-dependent because it requires good weather to complete it.
LOOK: 25 reportedly haunted places across America
Stacker
has assembled 25 haunted places across America—from hotels and theaters to murder scenes and cemeteries—based on reported ghost sightings and haunted histories.
Gallery Credit: Stacker
BOO: These are the scariest haunted roads in America
Brace yourself for the next turn.
Way.com
breaks down the most haunted roadways in America.
Gallery Credit: Stacker
LOOK: The states with the most UFO sightings
For each state, we've also included details of famous UFO sightings in that state. Of note is that almost three-quarters of all UFO sighting reports in the United States
occur between 4 p.m. and midnight
, and tend to peak between 9 and 10 p.m. Food for thought next time you're out scoping for alien life. Keep reading to see which states have had the most UFO sightings.
Gallery Credit: Nicole Caldwell & Matt Albasi