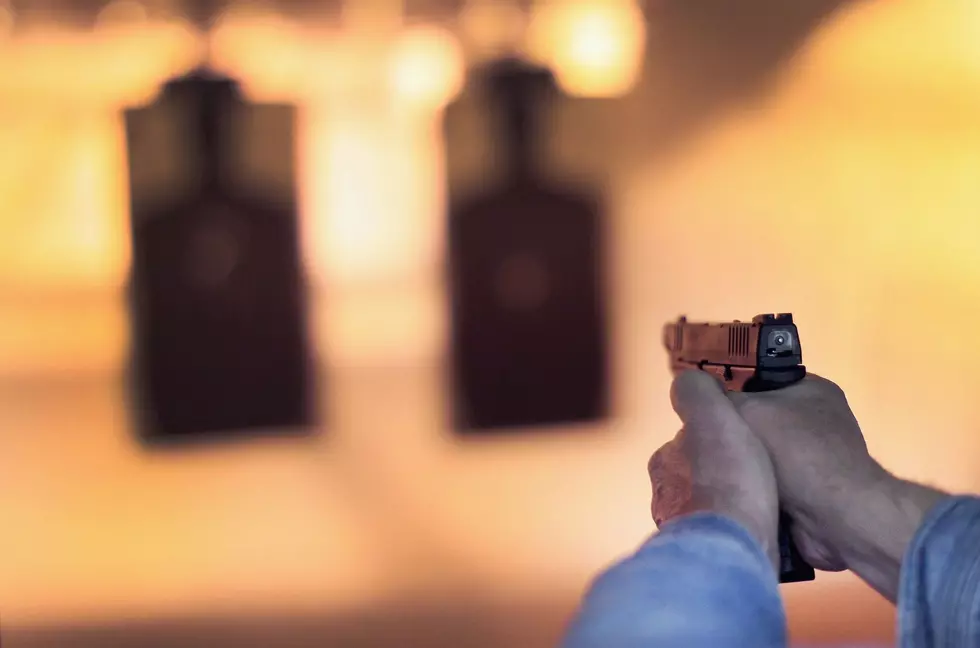 Deputies Warn Public After 2 People Lose Permit To Carry Licenses
Getty Images
The Benton County Sheriff's Office is warning permit to carry holders to watch their alcohol consumption and follow the law while carrying.
The sheriff's office took to their Facebook page to let the community know that in the last week they've had to arrest two people for Driving While Intoxicated and violating permit to carry laws.
Deputies suggest if you plan on drinking, you unload your weapon and place it in a case or in the trunk of your vehicle. They also stressed that the glovebox of your vehicle is NOT a safe or approved case.
In order to not be in violation of the law you also need to make sure that the gun's ammo is separate from the firearm.
In the state of Minnesota, you're allowed to have up to a .04 blood alcohol level while carrying a gun. Anything over that is grounds to lose your permit to carry.
According to the Benton County Sheriff's Office Facebook page, "If you consume over a .04 then you have voided your permit to carry and fall under statute 97B.045 which requires you to transport a firearm unloaded and in the trunk or proper case with ammo separate from your weapon."
People who violate the statute will lose their permit to carry, face a DWI and carrying while under the influence charges.
So, friends, be responsible and don't carry while drinking. It's not safe for you or those around you.
The Facebook warning gained a few hundred reactions from the social media community.
Dean Andrews wrote, "Great info for everyone who carries. Thank you!"
Scott Wegler said, "Good info".
And, Tony Mueller said, "Be safe".
Thanks for the reminder, Benton County Sheriff's Office. If you've got more questions regarding specifics of the law, you can contact your local law enforcement agency.
The 10 most Likely Spots to Get a Speeding Ticket Around St. Cloud