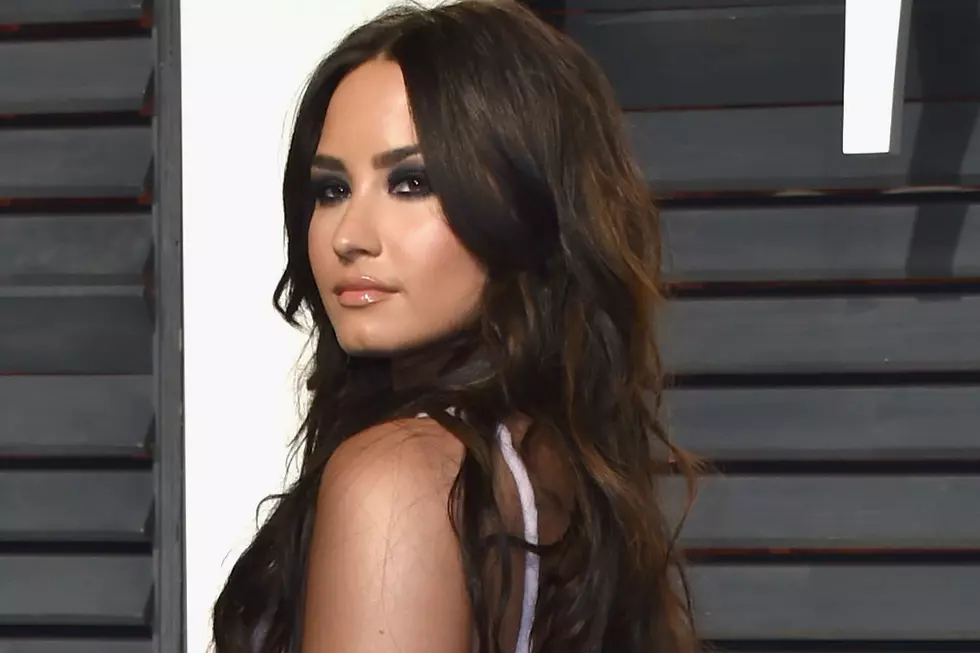 Demi Lovato, Cole Sprouse and More Meet Up For Ultimate Disney Reunion
Pascal Le Segretain, Getty Images
Hayley Kiyoko turned 27 earlier this week, and she celebrated with a slew of fellow former Disney stars.
The birthday reunion included Demi Lovato, Cole Sprouse, Alyson Stoner and Debby Ryan, as evidenced by a pretty adorable group photo Matthew Scott Montgomery posted on Instagram with the caption "season finale of my life aka disney high reunion celebrating"
"My goal is to sing about my life and my life surrounds women. But I'd still like to enter the mainstream pop world and have people be able to relate [to me] and still be as big of a fan as mine as anyone else," the California native recently shared with PopCrush. "...I love my community, but my goal is to eventually just be an artist. I hope people can love my art and connect to it no matter what."
Kiyoko is gearing up to perform at this year's Coachella on April 14 and 22. Perhaps we'll see another Disney reunion in the desert?