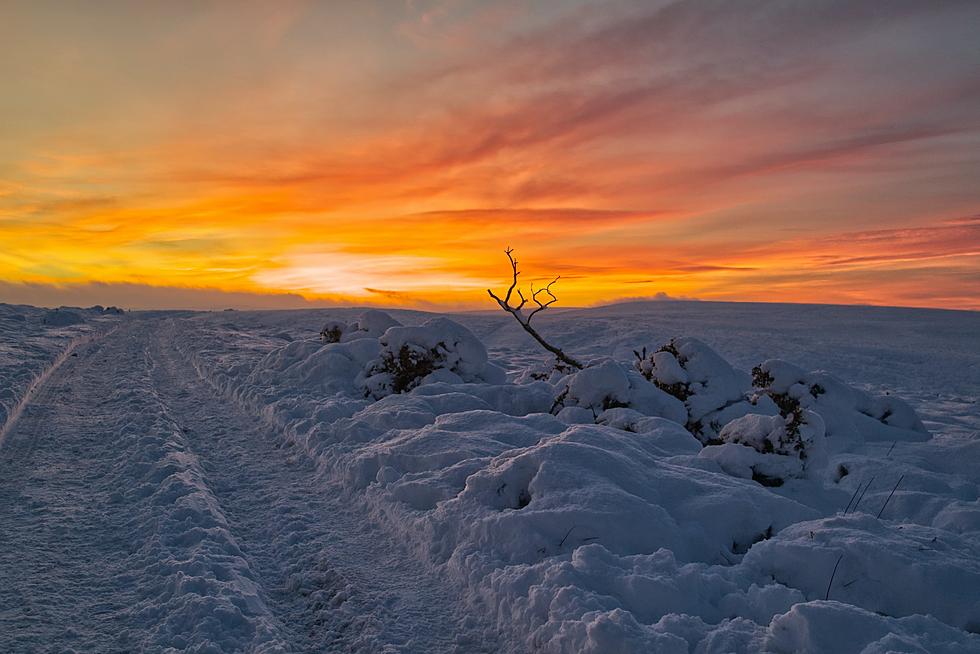 Days Finally Get Longer in St. Cloud Starting on Wednesday
Photo by Andy Carne on Unsplash
I'm so sick of the sun setting in the middle of the afternoon. I have no idea how people in Alaska survive.
Winter Solstice happens in Northern Hemisphere at 9:58 AM on Tuesday, December 21st. Sunrise will be at 7:54 AM and sunset will be at 4:35 pm, giving us just eight hours and 41 minutes of daylight.
The good news is that once we are past the shortest day of the year, we start gaining daylight again at a rapid rate. We get an extra minute every day through Christmas, and by the end of the first week of the new year, we will have an extra 10 minutes of light.
There's a super handy chart online that shows you exactly how much daylight we get each day, and it's definitely helping me think positive thoughts going into the holiday season. There are literal brighter days ahead.
Here are some cities around the world that will also be gaining daylights at the same rate as the St. Cloud area:
Major Cities at the Same Latitude Line as St. Cloud
St. Cloud Area Towns as National Lampoon's Christmas Vacation Characters
5 Tips For Attending the Country Lights Festival in Sartell