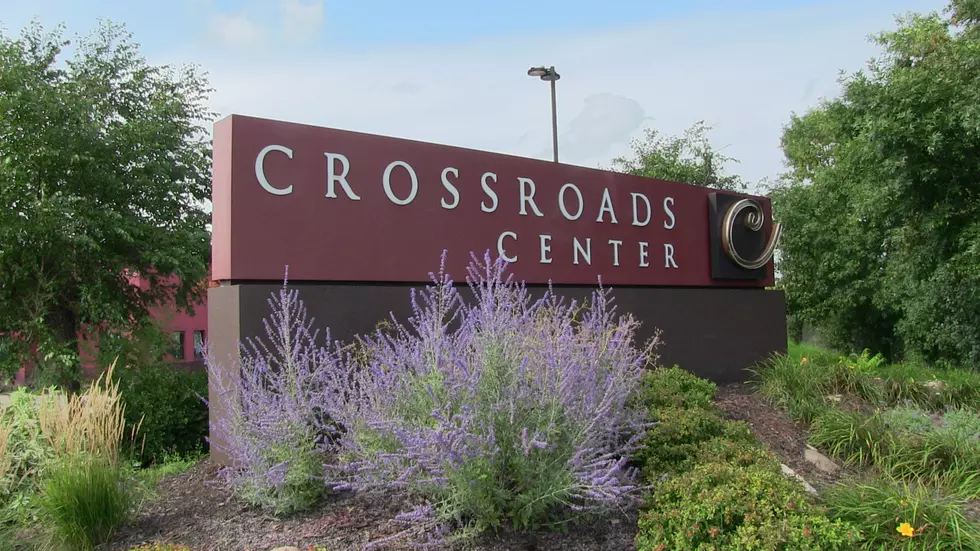 UPDATE: Crossroads Center Extends Pop-Up Drive-In Theater Schedule
Photo: Richard Leguil, WJON
Crossroads Center in St. Cloud will be extending the temporary drive-in movie theater  in their parking lot across from Target on 3rd Street.
A traveling drive-in theater company called Cinema Pop-Ups has been set up in the Crossroads parking lot since June. Originally, movie listings were only announced through July 12.
Enter your number to get our free mobile app
It appears that the Chicago based pop-up theater company plans to stay in town a bit longer. According to the Cinema Pop-Ups at Crossroads Center Facebook event page, movie showings are scheduled now through Sunday, August 2. Movies run from 9:30 p.m. to 11:30 p.m.
Friday, July 17 (Harry Potter and the Sorcerer's Stone)
Saturday, July 18 (The Lego Batman Movie)
Sunday, July 19 (Willy Wonka & the Chocolate Factory)
Wednesday, July 22 (Space Jam)
Thursday, July 23 (Palm Springs)
Friday, July 24 (Blake Shelton Concert)
Saturday, July 25 (The Lego Movie)
Sunday, July 26 (TBA)
Wednesday, July 29 (TBA)
Thursday, July 30 (TBA)
Friday, July 31 (TBA)
Saturday, Aug. 1 (TBA)
Sunday, Aug. 2 (TBA)
You're asked to stream the movie audio to your phone or tablet with the Cinema Pop-Ups mobile app. They will have complimentary access to Wi-Fi via their own network or you can listen to the movie through your FM radio receiver.
The pop-up theater opens up 60-90 minutes before the film starts and is based on first come first serve. To buy your tickets, you need to download their app or go to their website. You just need to choose the date and time you want to attend and the number of tickets. You can pay with your card on the app or website. You'll be emailed your tickets. That's it!
If you're wondering what the food options are for concessions, Crossroads Center's parking lot is also currently home to Miller's Concessions: Fair Food. And, according to mall management, you can bring in your own food. You'll be able to get your fair food fix and catch some flicks under the stars. This sounds like the perfect summer date night.
Crossroads Center is located at 4104 West Division Street in St. Cloud. You can check out the full movie schedule on the Cinema Pop-Ups website.
5 Things From the Benton County Fair That Won't Be Missed in 2020