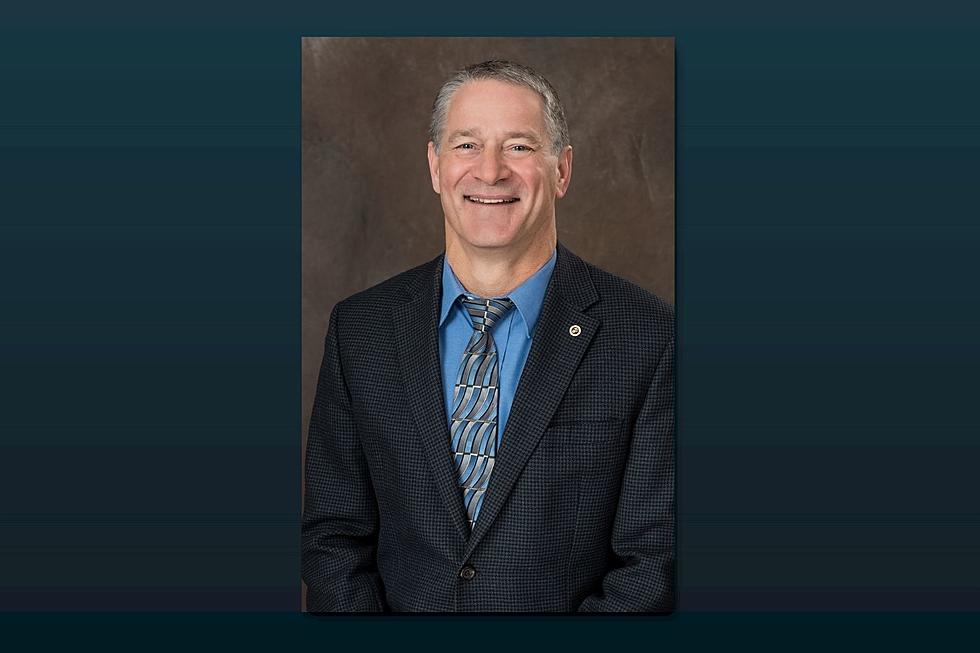 Criminal Sex Trial to Begin Against Former Benton County Attorney
Benton County photo
FOLEY (WJON News) -- The trial of a former county prosecutor accused of sexual misconduct with a teenage girl is scheduled to begin Monday morning.
Former Benton County Attorney Philip Miller is charged with two counts of 2nd-degree criminal sexual conduct with a victim under the age of 16. The 62-year-old is charged with groping a 15-year-old girl both over her clothing and underneath her clothing in March 2020 and again "one or two months" after the first incident.
Court records allege the girl was in her bed when Miller came into her room and sexually assaulted her on those occasions.
Members of the victim's household testified that the girl had become withdrawn and would try to avoid being around Miller.
Court records show Miller was interviewed by investigators and denied ever groping the girl or touching her anywhere else that would be of a sexual nature.
The charges have been filed in Benton County District Court, but the case has been referred to the Dakota County Attorney's Office for prosecution to avoid a conflict of interest.
In a written statement from Miller's attorneys Christa Groshek and Katherine Claffey...
"Mr. Miller staunchly denies the allegations and asserts his innocence - which he has been doing since the inception of the investigation. Mr. Miller provided a voluntary statement to the police and denied the allegations. As a veteran prosecutor, Mr. Miller respects the court processes and has faith that the truth will come out and the public will see these allegations are false. As he has afforded thousands of defendants due process of law, he hopes that he is allowed the same.
"We reiterate that charges are only allegations and they themselves are not proof of any wrongdoing. The prosecutor will now have to attempt to prove allegations beyond a reasonable doubt to the satisfaction of a unanimous 12-person jury. Mr. Miller is confident that the State will fail in this endeavor, and he looks forward to his trial."
The court has set aside two weeks for the trial.
---
READ RELATED ARTICLES
---
How Many of These Iconic Mall Food Court Restaurants Do You Remember?
From retro favorites to the icons that are still serving customers today, take a walk down memory lane with our roundup of the most iconic mall food court restaurants of the '80s and '90s.
Beyond Pee-wee: 30 Eclectic Paul Reubens Movie and TV Roles
Though best-known for his Pee-wee Herman character, the actor appeared in a wide range of roles.
33 Early 2000's 'TRL' Moments That Feel Like a Fever Dream
MTV's Total Request Live was known for hijinks, hedonism, and giving VJs and Carson Daly unfettered access to artists like Britney Spears and Destiny's Child. Let's take a look back at these crazy TRL moments.