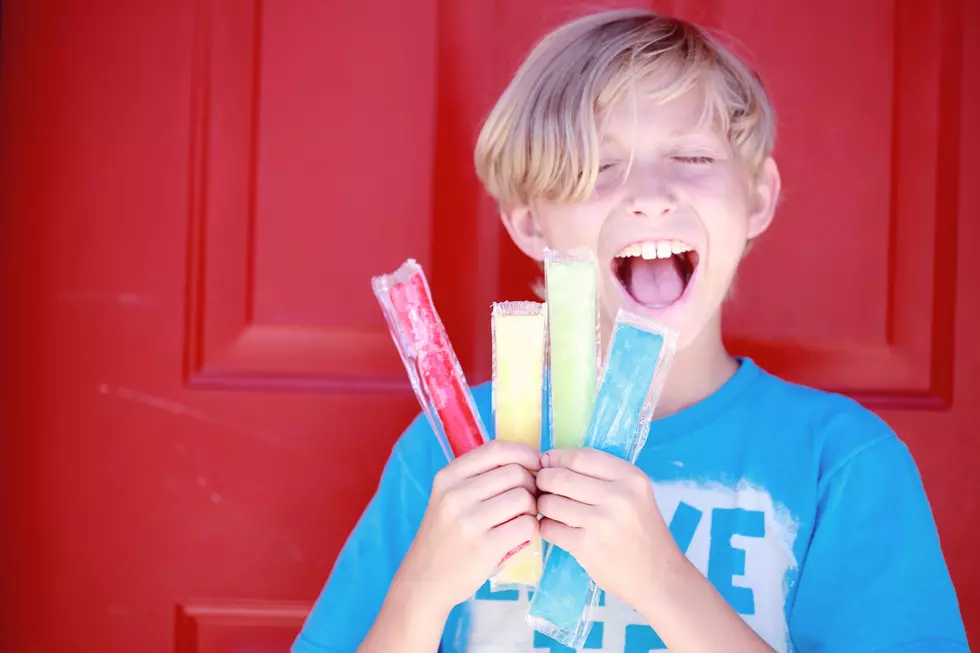 Cool Off With Free Freeze Pops at the Foley Pool on July 4th
Photo by Sharon McCutcheon on Unsplash
It's going to be a super hot 4th of July weekend. Another heatwave is rolling through and with highs in the 90s, if you look at the forecast it doesn't say "sunny" or "cloudy", it just says "hot". It's going to be extra steamy, and the best way to beat the heat is by going for a dip in the pool, and that is even better if it comes with a sweet treat.
The Foley Municipal Pool is going the extra mile for its visitors this weekend. On Sunday, July 4th, they are going to be giving out free freeze pops from 1-6 pm.
Just show up for a dip in the pool, and get a free freeze pop. Simple, cool, and tasty.
The Foley Municipal Pool is open for the summer and ready for you to jump on in. The pool is open seven days a week, afternoons 12:30 p.m. – 4:15 p.m. and evenings 6:45 p.m. – 9:00 p.m. Starting in August the pool closes at 8:00 p.m.
Cost is $4 for adults, kids seven months old - 15 years are $3, and six months and younger are free.
Can't make it to the pool this weekend? No problem, there are plenty of other ways to keep cool around the area. Hit up a splash pad, a wading pool, visit a local beach, or keep it simple and set up a sprinkler in the backyard.
14 Central Minnesota Restaurants Where Kids Eat Free (or for Cheap)
6 More Restaurants Guy Fieri Should Check Out in Central Minnesota
15 Minnesota Emojis We Need On Our Phones ASAP