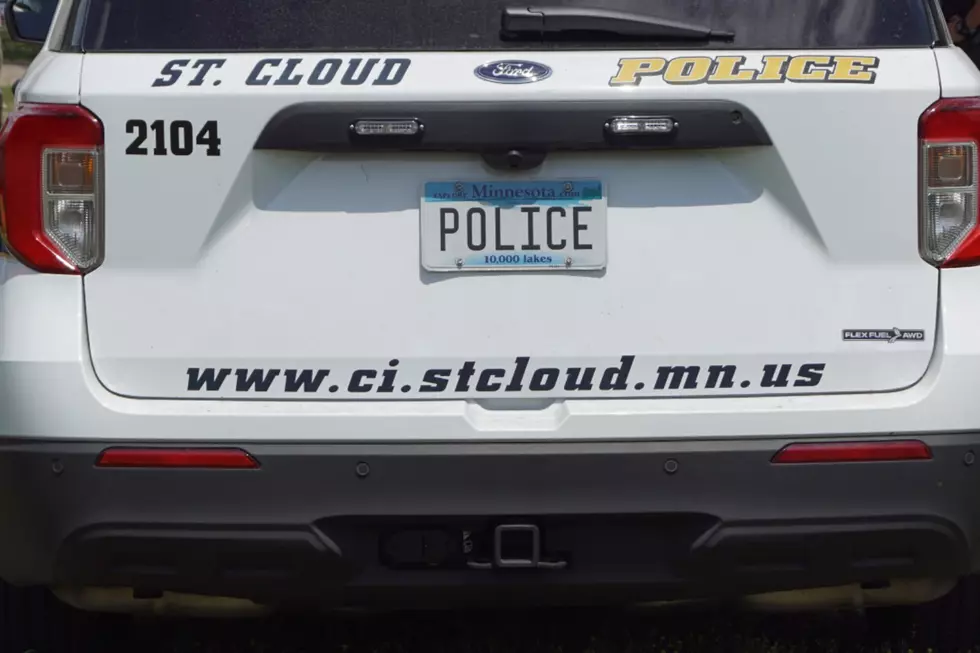 Community Policing Meeting Thursday in St. Cloud
Sarah Mueller, WJON
ST. CLOUD (WJON News) - You're invited to share your thoughts on the Community Policing Agreement Thursday at the St. Cloud Police Department.
Since 2005, the St. Cloud Police Department has followed a policing agreement developed in cooperation with several community advocacy groups.
Among the facets of the agreement:
All officers must have business cards, and the officers must present those cards to the following:

All involved in a traffic stop.
When anyone asks for the officer's name or badge number.
Upon request, to any identified victim or complainant at all calls for service.

Officers may only conduct a consent search of a person if the officer has a reasonable suspicion, and has to ask permission for the search using a consent script.
To read the Community Policing Agreement, click here.
The agreement also sets an annual meeting to discuss the effectiveness of the agreement. All are welcome at the St. Cloud Police Department Thursday from 6:00 to 8:00 p.m.
The event is hosted by the St. Cloud Regional Human Rights Commission and the St. Cloud Police Department.
READ RELATED ARTICLES
Avon, Minnesota...in Pictures