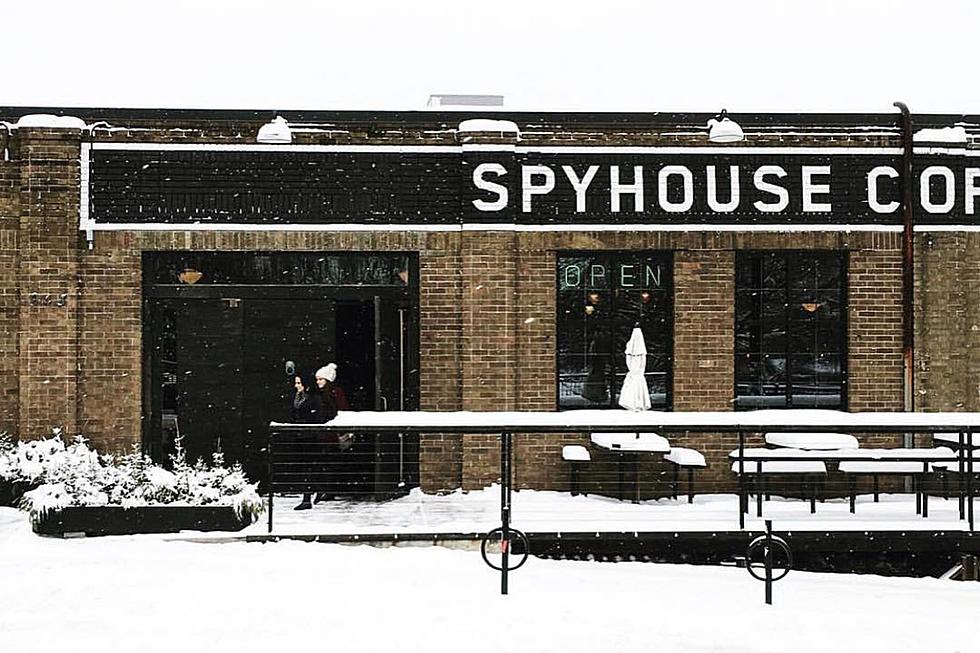 Coffee Chain Other than Caribou Named Best Coffee Shop in MN
Spyhouse Coffee via Instagram
According to The Daily Meal, Spyhouse Coffee is the best coffee shop in Minnesota.
The food and drink website compiled a list of each state's best coffee shop, and Spyhouse Coffee -- not Caribou Coffee -- was determined to be the best in quality of taste, service and overall experience in Minnesota.
We looked for shops with a nice sit-in area, a high level of barista skill and creativity, multiple food options that vary throughout the day, a variety of specialty coffee drinks, originality, and a high level of service.
Obviously, this may come as a surprise and could be debatable, especially considering the success of and partiality to Caribou Coffee, also founded right here in Minnesota back in 1992.The Daily Meal suggests, however, many of America's best coffee shops are "bastions of third-wave coffee — a movement in which coffee is more artisanal and the emphasis is on high quality over mass production." Their results, therefore, led them to smaller businesses with a few locations -- like Spyhouse Coffee -- rather than top coffee chains.
Of Spyhouse Coffee, The Daily Meal says:
Spyhouse Coffee is a popular local chain with beautiful facilities and even more pleasing coffee. Dedicated to sustainability through practices that reduce waste and to community-building through contributing to local charities and supporting the arts community, it's a must-visit for coffee lovers visiting the Twin Cities.
Spyhouse Coffee has five locations -- Whittier, Uptown, NorthEast, North Loop and St. Paul -- and their coffee and merchandise can also be purchased online.