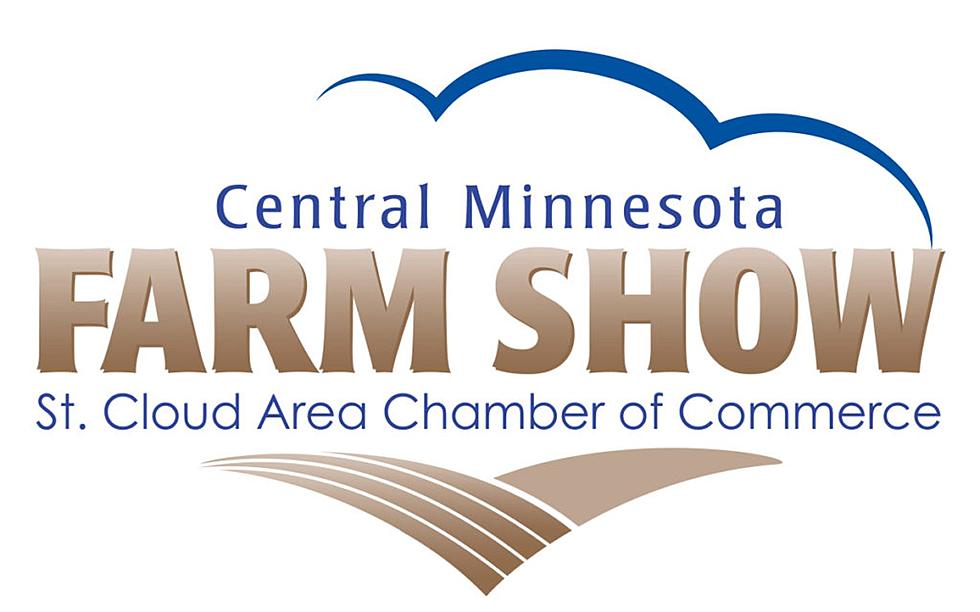 Central Minnesota Farm Show Opens Next Week
Logo: Central Minnesota Farm Show
ST. CLOUD (WJON News) - The finishing touches are being made at the Central Minnesota Farm Show.
The farm show has been running in St. Cloud for more than 50 years, and this year features more than 250 booths, as well as seminars each day on a variety of topics.
The keynote seminar schedule -
Tuesday, February 28th:
10:00 a.m. – "ESG and the Carbon Markets" with Bryan Stanek from Compeer Financial
1:00 p.m. – A panel discussion titled "Estate Planning and How To Effectively Implement It".
Wednesday, March 1st:
10:00 a.m. – "Cyber Security: Protecting the Farm" with Andrew Geil from Compeer Financial.
1:00 p.m. – "Making Conservation Practices Work" with Grant & Dawn Breitkreutz, Owners of Stoney Creek Farms and Environmental Stewardship Award winners.
In addition, agricultural scholarships will be awarded to central Minnesota students pursuing a career in agriculture. Since 1998, the Central Minnesota Farm Show has awarded more than $92,000 in scholarships.
The Central Minnesota Farm Show runs at the River's Edge Convention Center on February 28th from 9:00 a.m. to 4:00 p.m., and March 1st from 9:00 a.m. until 3:00 p.m.
For the Central Minnesota Farm Show website, click here.
READ RELATED ARTICLES
Rockville, Minnesota...in Pictures