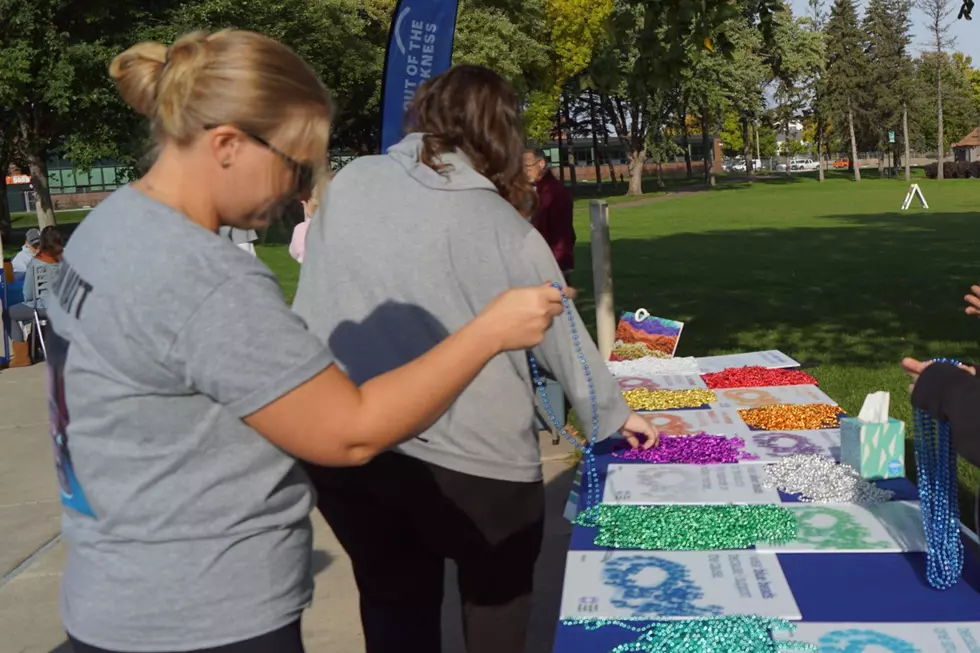 CentraCare Partnering on Suicide Prevention Awareness Month
Sarah Mueller, WJON
ST. CLOUD (WJON News) -- It's Suicide Prevention Awareness Month and CentraCare is getting involved with a number of events to raise that awareness.
On Monday, September 18th there is a one-hour seminar on suicide prevention gatekeeper training. It's from Noon-1:00 and is free, but preregistration is required.
The documentary "Angst" will be shown on Wednesday, September 20th at Great River Regional Library. It explores anxiety, its causes, its effects, and what can be done about it.
A St. Cloud "Out of the Darkness Walk" will take place at Lake George on Saturday, October 7th. It is held to support those affected by suicide and those who work to raise awareness.
For anyone struggling with mental health, they are encouraged to reach out to a family member, friend, or counselor. The 988 Suicide and Crisis Lifeline is available 24/7 by calling 988, texting 988, or by chatting online at 988lifeline.org.
LOOK: 19 Drinks Only '90s Kids Remember
Grab that weird bendy straw you bought with your Chuck. E Cheese tokens, because we're sluprin' up these definitive flavors of the '90s.
LOOK: Was 2023 The Hottest Summer On Record?
Temperatures soared in 2023 as brutal heat set new records across the United States this summer.
LOOK: How Many of These Iconic '90s Shampoos Do YOU Remember?
Salon Selectives. The OG Herbal Essences. Vidal Sassoon. The '90s was stacked with radical haircare options, and we want to know how many of these classic shampoos you remember.