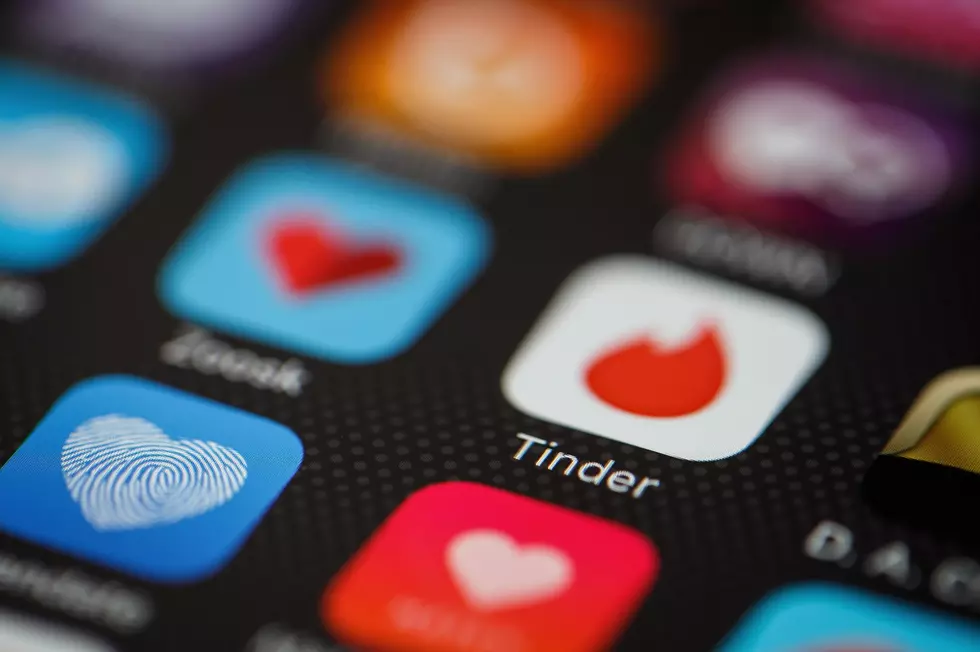 Can Online Dating Lead to Love? Looks Like It!
Getty Images
There's nothing quite like familial love. You know -- the kind of love where your mom and sisters threaten to set up an online dating account for you because you're 26 and single. What, that never happened to you? Well, you missed out.
A Chicago woman got a surprise Christmas gift from her older sister -- a Powerpoint presentation of Tinder matches. Emily Steffen's older sister Megan set up a Tinder account...put up her Emily's photo...wrote a bio and clarified she was looking for good guys for her sister...got 85 matches...interviewed them...and then presented Emily with a Powerpoint presentation of 39 finalists for Christmas.
Megan shared the whole thing on Twitter -- which has gone viral -- and Emily has a date. As much as I'd love to mock the whole thing, I can't...I met my wife online. 😅 Shout out to my online matches made in heaven!