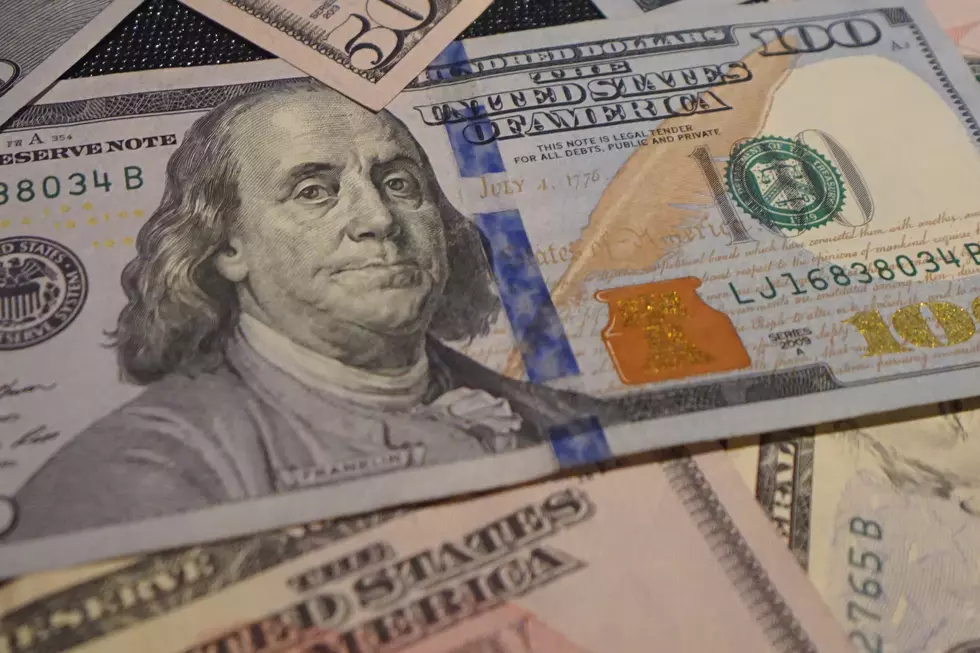 Burturm Bar Warns of Counterfeit Money in Circulation
Photo by Blogging Guide on Unsplash
Over the weekend, the Burtrum Cabooze bar warned of counterfeit money being circulated. In a post to Facebook, the bar shared:
Unfortunately we have to keep a close look out for fake cash!

We are thankful for a very busy fun saturday night but this ended up here so we just want to make sure everyone knows there is fake money going around!
The bar shared a photo of a $100 bill that has pink Chinese writing, and black marks from a counterfeit testing pen.
Just for reference, using counterfeit money is illegal, and a conviction for the offense carries up to 20 years in prison and a fine.
When it comes to spotting counterfeit bills, there are a few key things to look for:
Check the bottom right-hand corner for color-shifting ink. Going back to 1996, all bills of $5 or more have this security feature. The bottom right numeral shifts from gold to green.
Look for a watermark when the bill is held up to the light.
Look for blurry borders or print. Real bills will not be blurry.
Real bills will have raised printing, a feature hard for counterfeiters to reproduce.
Security threads that are located on bills $5-$100. In the $10 and $50 bills the security strip is located to the right of the portrait, and in the $5, $20, and $100 bills it is located to the left.
Ultraviolet activation. The security thread on authentic bills glow under ultraviolet light.
Check the serial number. The letter that starts a bill's serial number corresponds to a specific year, so if the letter doesn't match the year printed on the bill, it's a fake.
7 Countries That Are Roughly the Same Size as Minnesota
The 10 most Likely Spots to Get a Speeding Ticket Around St. Cloud