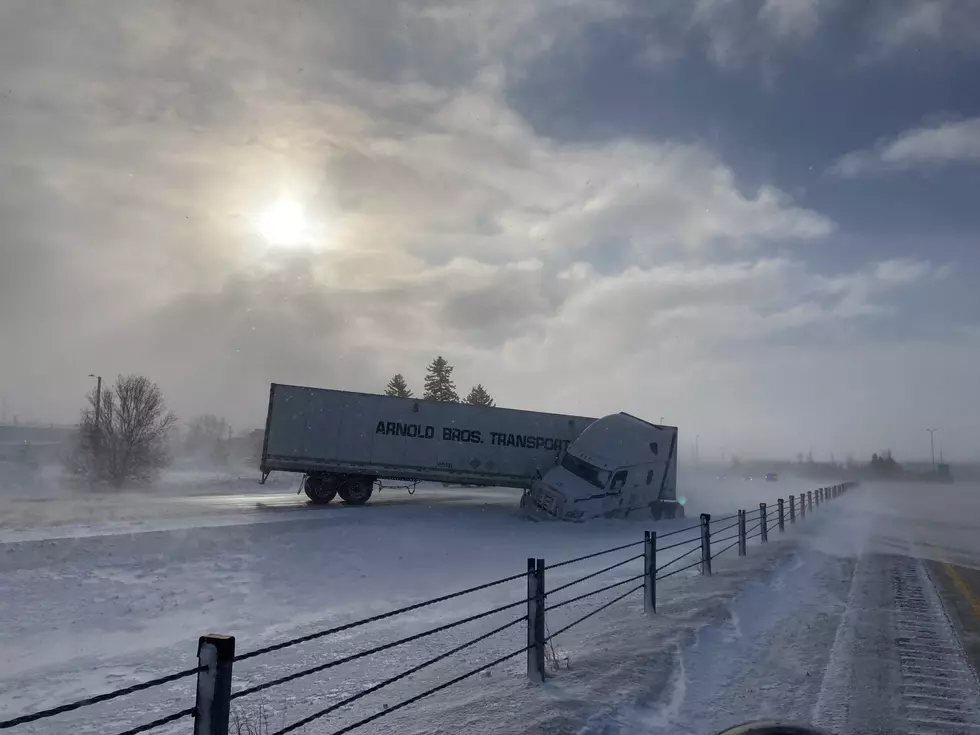 Blowing Snow Causing Hazardous Road Conditions
Minnesota State Patrol
UNDATED (WJON News) -- The snow that fell overnight combined with the high winds are causing tough travel conditions on the rural roads.
Minnesota State Patrol Sergeant Jesse Grabow says in the St. Cloud region troopers are responding to several crashes, spin-outs, and jackknifed semis on Interstate 94 from Moorhead to St. Cloud.
Earlier Friday morning there was a no-travel advisory for the far northwestern part of the state, but that has now been lifted.
For the latest road conditions check out the Minnesota Department of Transportation website.
So Long! Minnesota's Ugliest Car Just Got Drove Off To Michigan
Alex Wayne recently bought a mash-up of a Minnesota vehicle. It's a Mini Cooper frame with a Chevy Express van skeleton on top. This vehicle definitely turns some heads as it goes by, but it was supposed to do that.