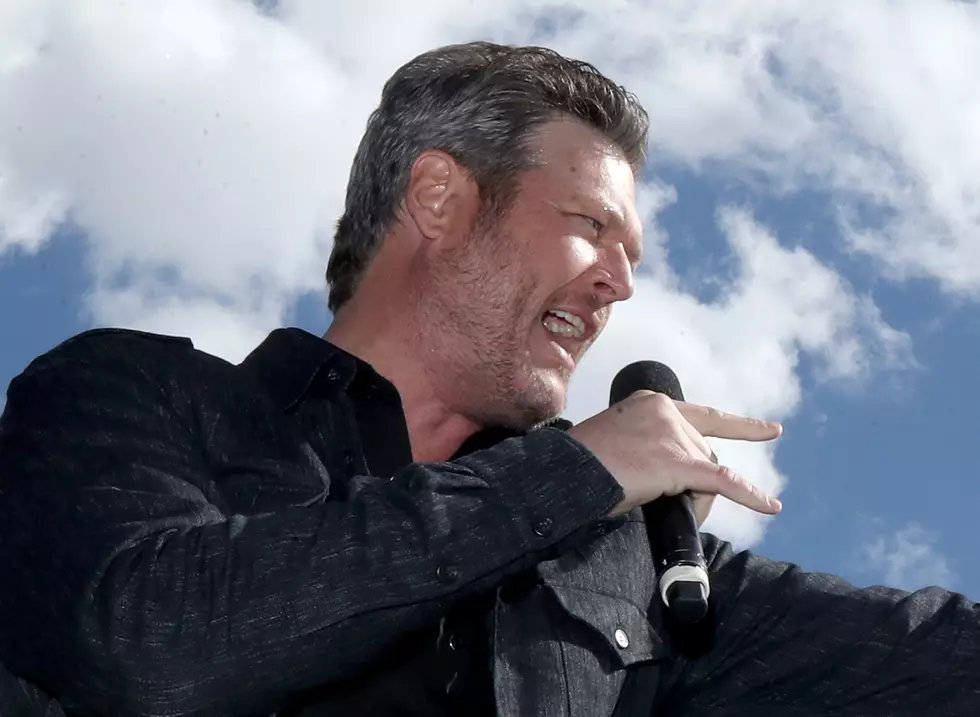 Blake Shelton's Drive-In Concert Being Shown in St. Cloud
Christian Petersen, Getty Images
Coming off the record-breaking success of Garth Brook's drive-in concert, Encore Live is holding another similar event, this time featuring Blake Shelton. Blake's event will be slightly bigger, or have more variety, as he will also have his girlfriend Gwen Stefani and buddy Trace Adkins performing as well.
The show is set to happen on Saturday, July 25th. St. Cloud will be one of three locations this concert experience can be seen in Minnesota, the other two being the Verne Drive-In, and the ELKO Drive-In.
Tickets for the event go on sale Tuesday, July 14th via Ticketmaster and will cost $114.99 per vehicle (up to 6 people). Which is $15 more than the tickets for Garth's show.
Kelly Cordes from 98.1 was at the Garth Brooks drive-in show and said it was a great time. People were hanging out in the beds of trucks, and lawn chairs, and pretty much tailgating while still enjoying a concert in the Crossroads Mall parking lot. Who knew this is what the summer of 2020 would have in store for us?
If you get tickets be sure to let us know, and send us pictures from the event on the 98.1 Mobile App!
Enter your number to get our free mobile app
Garth Brooks Pop Up Concert