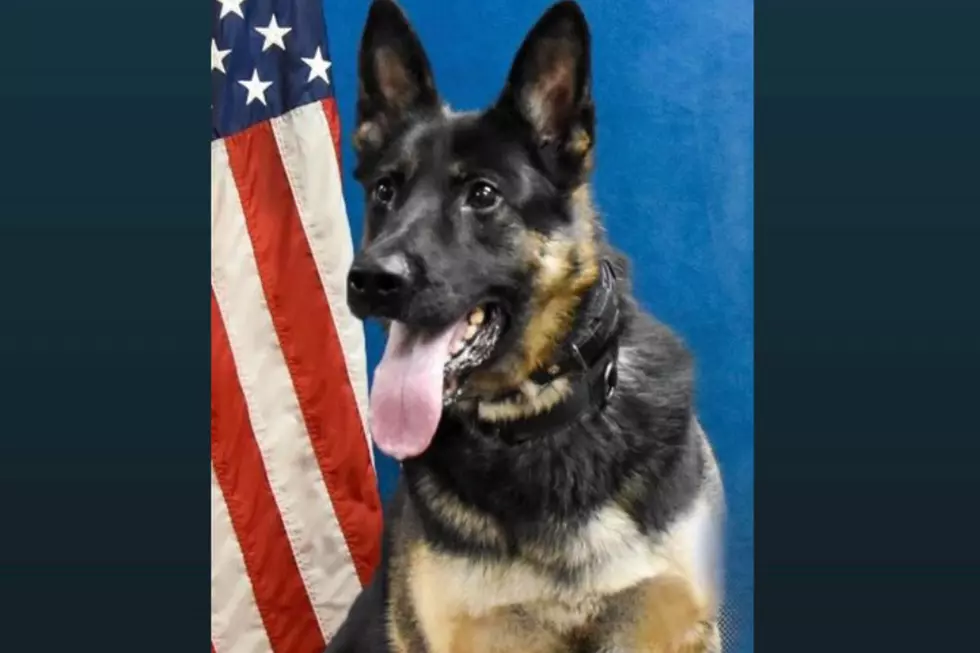 Big Lake Police Dog Bruno Dies
(Photo: Big Lake Police Department)
BIG LAKE (WJON News) - Big Lake's police dog Bruno died Wednesday night.
According to the Big Lake Police department, Bruno has a medical emergency while off duty. He was rushed to emergency veterinarians who provided excellent care, however due to his rapidly evolving medical complications he passed on his own.
Big Lake Police say Bruno was an instrumental piece to the department and thanks the community for the overwhelming support over the course of Bruno's life.
His handler and partner was Officer Chaffee.
The Benton County Sheriff's Office also shared their condolences as Bruno trained with their departments police dog Ragnar.
Come With Us and Tour Clear Lake in Pictures