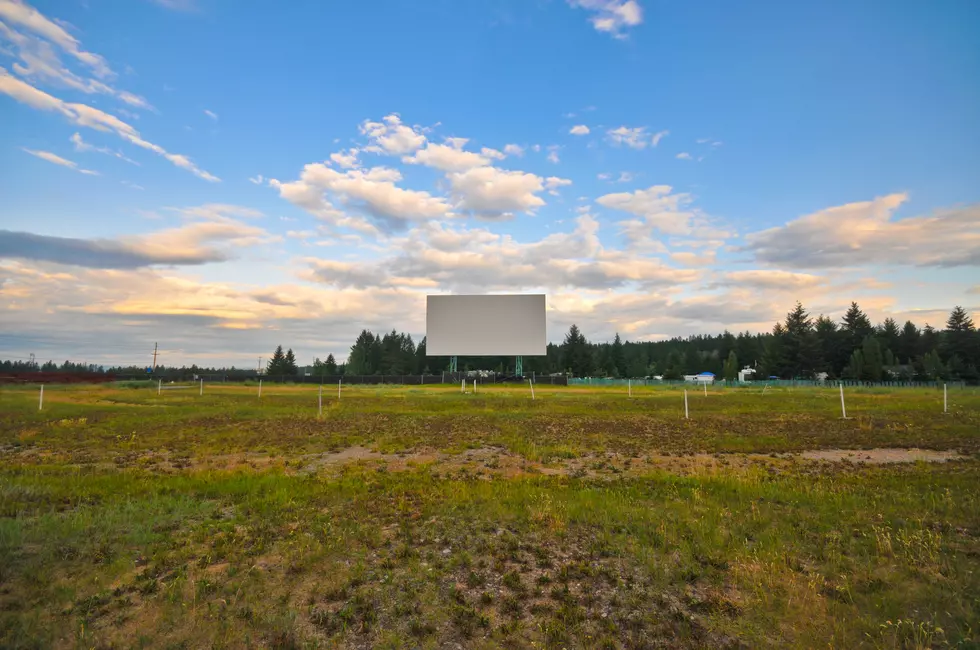 Big Lake Hosting Free Outdoor Movie Night In May
Getty Images
The weather is warming up and soon summer will be in full swing. To celebrate, Big Lake is hosting a free outdoor movie night on Friday, May 21 at Big Lake Lakeside Park.
They'll be showing the DreamWorks Movie 'The Croods A New Age' from 8 p.m. to 10:30 p.m. The parking lot will officially open at 8 p.m. and the movie will actually start at dusk, closer to 9 p.m. If the weather is bad, they'll reschedule the event for Friday, May 28.
The movie is the sequel to the 2013 movie 'The Croods'. It's about a cave family named the Croods who live in a dangerous time period. They're searching for a place to settle down. They stumble upon a modern village with a more evolved family.
You don't have to sign up in advance or anything--just show up and get ready to watch a free movie under the stars. What a cool activity for the family!
You'll need to follow all CDC guidelines which include physically distancing vehicles. Bigger vehicles like vans and SUVs will be directed to park in the back of the lot. You won't be able to sit on top of your vehicle. But, you can sit in the back of your truck bed or hatchback.
All headlights will need to be turned off before the movie starts. You can hear the movie through your own FM radio.
You can bring your own food to the event but concessions will available for purchase from Smokin' J's BBQ. You can buy burgers, sandwiches, fries, mini donuts and more.
Big Lake Lakeside Park is located at 101 Lakeshore Drive in Big Lake.
%7D" title="Big Lake Free Outdoor Movie Night" align="center"]
14 Central Minnesota Restaurants Where Kids Eat Free (or for Cheap)