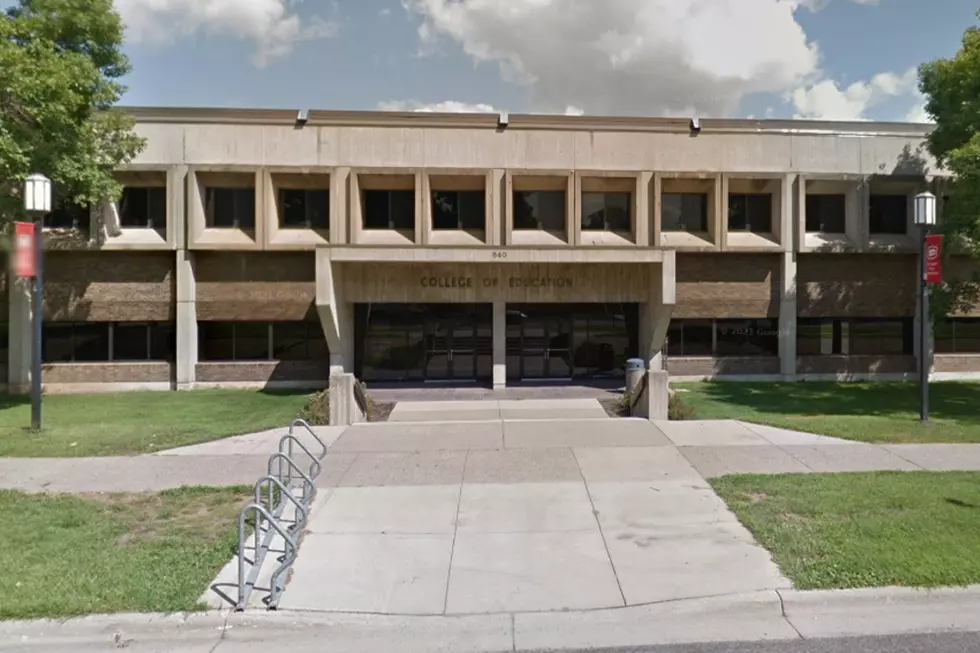 Big Changes Proposed at SCSU
Photo: Google Maps
ST. CLOUD (WJON News) - Big changes are proposed at St. Cloud State University.
As part of Governor Walz's 2023 Infrastructure plan, SCSU is projected to receive $5.4 million for Phase 1 of the Education and Learning Design complex.
The multi-phase plan calls for the construction of a new building to house the over 1000 education majors, and the tear-down of the existing building, which will require some remodeling of other buildings to create space for some of the Health and Human Services classes and offices housed in the current Education building.
Jennifer Mueller, Dean of the College of Education and Learning Design, says technology is changing the profession of teaching, and the new generation of teachers must be equipped to incorporate it into classrooms. Mueller says the current state of technology in the education building is limited.
In addition, newer schools have different space requirements. Many classrooms use moving walls and furniture to create different spaces for different uses throughout the day. Mueller says new teachers must be able to envision use-specific spaces and how to create them.
While the College of Education is the oldest on campus, Mueller says the rapidly changing face of education requires a new facility. Students in current classrooms can access any information from their cell phones at any time, so education is turning its focus to how to use that information. Collaboration, teamwork, and creative thinking are now the focus of most subjects.
Governor Walz's $3.3 billion infrastructure plan will need to be approved by the legislature. The plan also includes new project funding at Riverland Community College, Southwest Minnesota State University, and Rochester Community and Technical College.
---
READ RELATED ARTICLES
Rockville, Minnesota...in Pictures