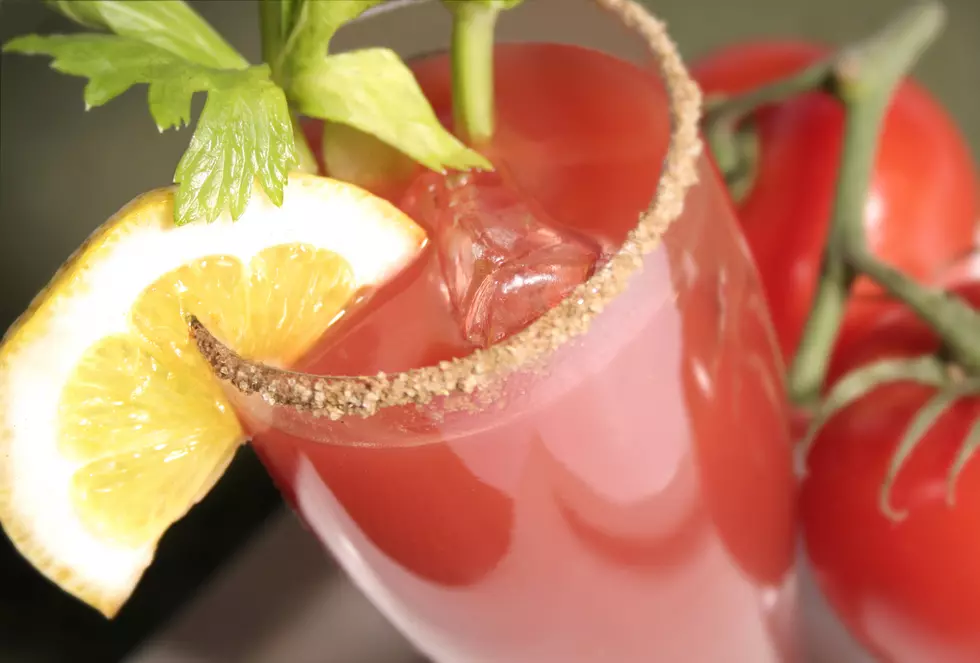 Best Bloody Mary and Chili Contest to Benefit Shelter Pets
Sophie Asselin/Thinkstock
Who makes the best Bloody Mary? What about the best chili? Find out this weekend and help animals at the Tri-County Humane Society at the same time!
Saturday January 26th at the Red Carpet in Downtown St. Cloud, area bars and restaurants are coming together to find out who does it best! The event will take place from 2 pm - 4 pm and tickets are $15 in advance or $20.
Cost of admission includes:
- Samples of Bloody Marys
- Power of voting - you decide who wins best in show in both categories!
Over 250 people attended the event last year, and over $3,000 was raised to help the animals at TCHS. This year there will also be a Gift Certificate Raffle! Kinda like a meat raffle, but instead of meat it will be gift certificates to local bars and restaurants!
Last year the winner for best Bloody Mary was The Red Carpet, and the best chili award went to The Place. Who will it be this year?! That's up to us!
Here is a list of this years competitors:
Anton's
Cornerstone Buffet and Restaurant
Crooked Pint Alehouse
Erbert and Gerbert's
HR Pesty's
House of Pizza
Lily's Wings Burgers and Things
MC's Dugout
The Red Carpet
Torch Sauce Company