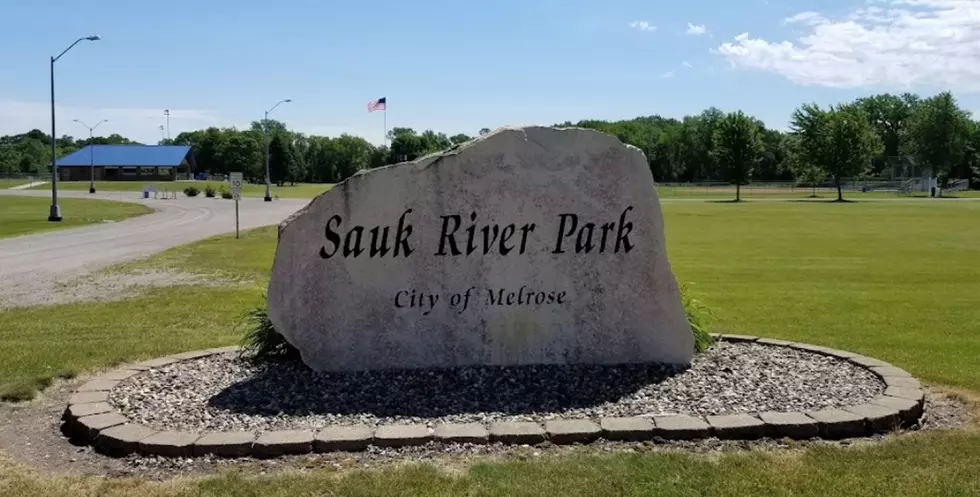 Bernick's Awards Over $150,000 in Grants.
Photo: Google Maps
ST. CLOUD (WJON News) - The Bernick Family Foundation has awarded more than $150,000 in grants to local non-profits. Founded in 1989, the foundation supports organizations that reflect the family's core values.
Jason Bernick, Bernick's Director of Corporate Affairs made the announcement Tuesday.
This year's grant recipients will truly have an impact on communities that we share a stake in and we are proud to be a part of helping make these programs and projects possible. Bernick's is honored to uphold our family tradition of serving Customers and Community since 1916.
Among this year's recipients"
$10,000 was awarded to the Smokey Timbers Foundation to help with building improvements.
$15,000 was awarded to the City of Melrose for Sauk River Park improvements.
$15,000 was awarded to the Alexandria Public Schools - Community Education for the Alexandria Area Outdoor Challenge Park.
$20,000 was awarded to the Pillager Family Council for the Pillager Community Recreation and Fitness Project including a skating rink and pickleball courts.
$15,000 was awarded to the Northwood Technical College Foundation Inc. to purchase tool sets for outreach for Construction Essentials.
$15,000 was awarded to the GND Development Alliance for the completion of GND REC Skatepark.
$10,000 was awarded to Life House, Inc. for their Life House Imaginarium program.
$15,000 was awarded to the Boys & Girls Clubs of Central Minnesota for their CareerSTART Workforce Development Program.
$20,000 was awarded to the Sartell Lions Club for the Sartell-area Lions Regional Inclusive Playground Project.
$15,000 was awarded to Glacial Ridge Curling for their Glacial Ridge Curling Facility Capital Campaign.
Bernick's is a fourth-generation family-owned business headquartered in Waite Park. Officials say the Bernick Family Foundation, administered through the Central Minnesota Community Foundation, provides financial support and in-kind donations to over 100 causes every year.
Come Explore Foley, Minnesota in Pictures