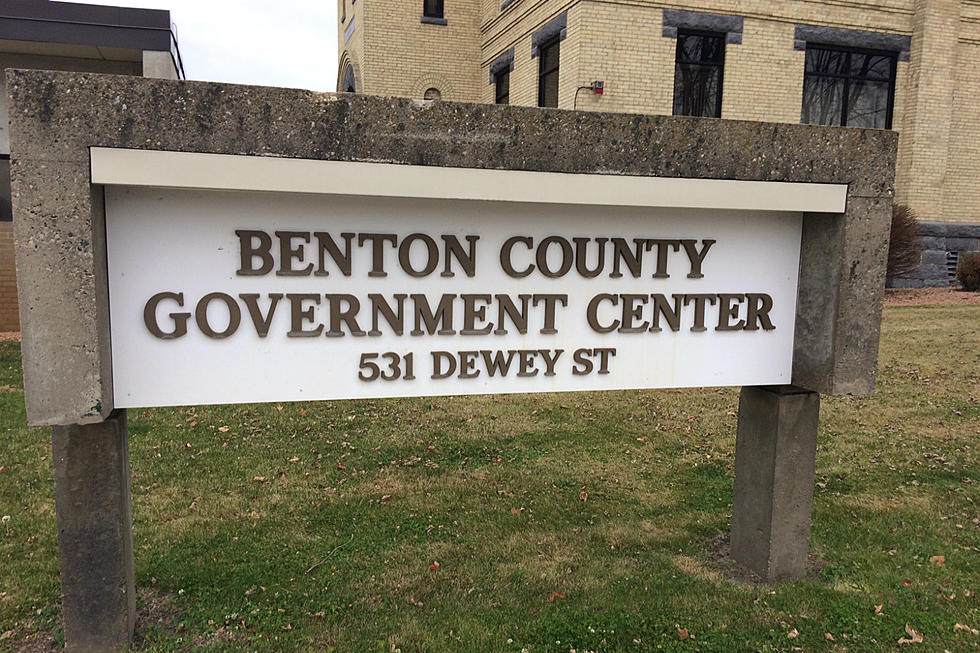 Benton County Temporarily Reduces Late Property Tax Penalties
WJON
FOLEY -- Add Benton County to the list of counties providing some late payment relief to property taxpayers who may not be able to meet the May 15th deadline.
County Administrator Monty Headley says the penalties are effectively cut in half from the statutory percentages.
If you have a homesteaded property in Benton County, the late payment penalty will be 1% from May 16th to May 30th, 2% from June 1st to June 30th and 2 1/2% from July 1st through July 31st.
Enter your number to get our free mobile app
READ MORE: 50 resources to help you educate your kids at home