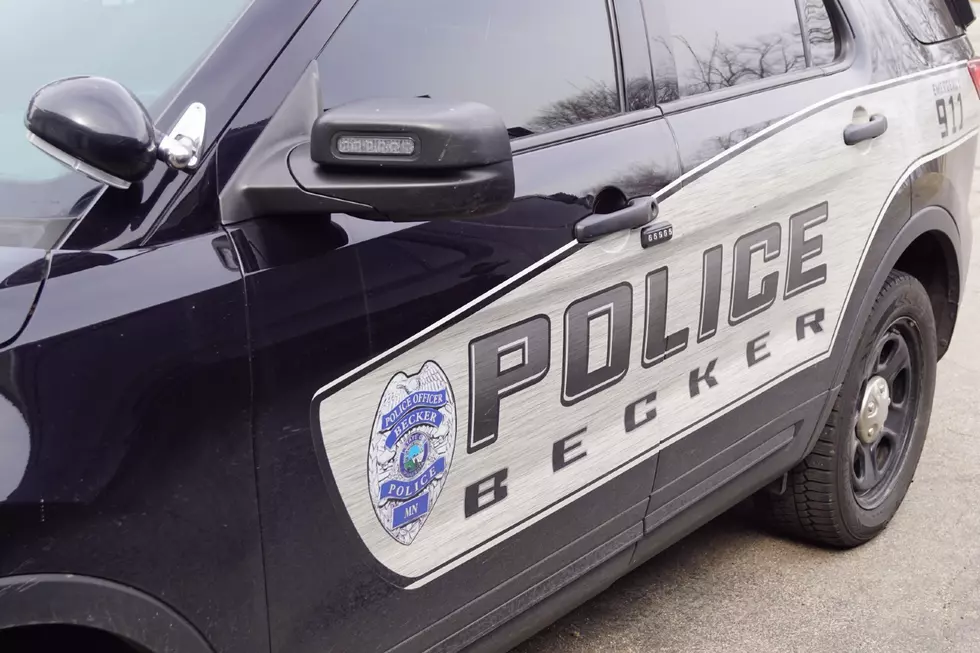 Becker Man Arrested After Alleged Assault
(Photo: Jeff McMahon)
BECKER (WJON News) -- A woman was hurt and a man was arrested in Becker Tuesday afternoon.
The police department says the victim told officers she was attacked by her boyfriend in their home.  She was taken to St. Cloud Hospital with non-life-threatening injuries.
Officers responded to the home in the 12000 block of Willow Street in Becker and found that the man had barricaded himself in the house.  Officer got a search warrant and found him hiding inside the garage.
No injuries were reported to the suspect or officers.
He has been identified as 42-year-old Troy Hansen of Becker.
READ RELATED ARTICLES
Come Visit Fairhaven, Minnesota in Pictures