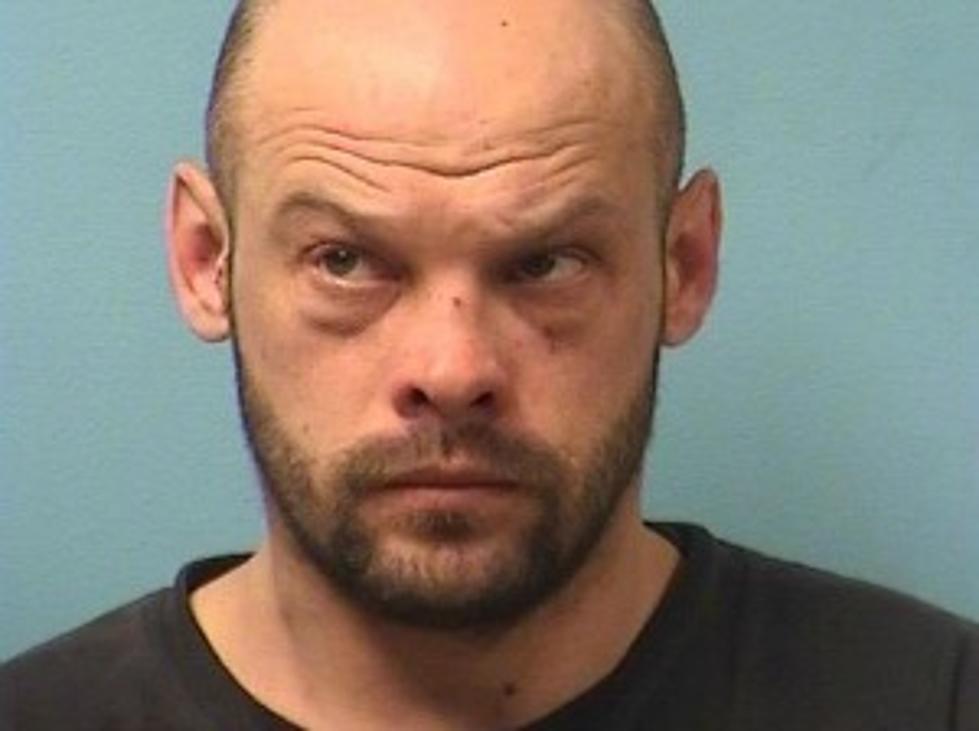 Bartkowicz Sentenced in Sexual Assault Case
Stearns County Jail booking photo
ST. CLOUD -- A man who pleaded guilty to sexually assaulting a woman last February won't see any more jail time if he doesn't violate the terms of his probation.
Thirty-five year-old Dustin Bartkowicz was sentenced to seven-and-a-half years in prison, but the judge stayed the execution of the sentence as long as Bartkowicz adheres to the conditions of probation for 10 years. He gets credit for 223 days he served in the Stearns County Jail.
Bartkowicz pleaded guilty to 3rd degree criminal sexual conduct in October.
The criminal complaint accused Bartkowicz of kicking the woman in the ribs and punching her in the face several times after she said she was leaving him. The woman testified he removed her clothes and forced sex on her.