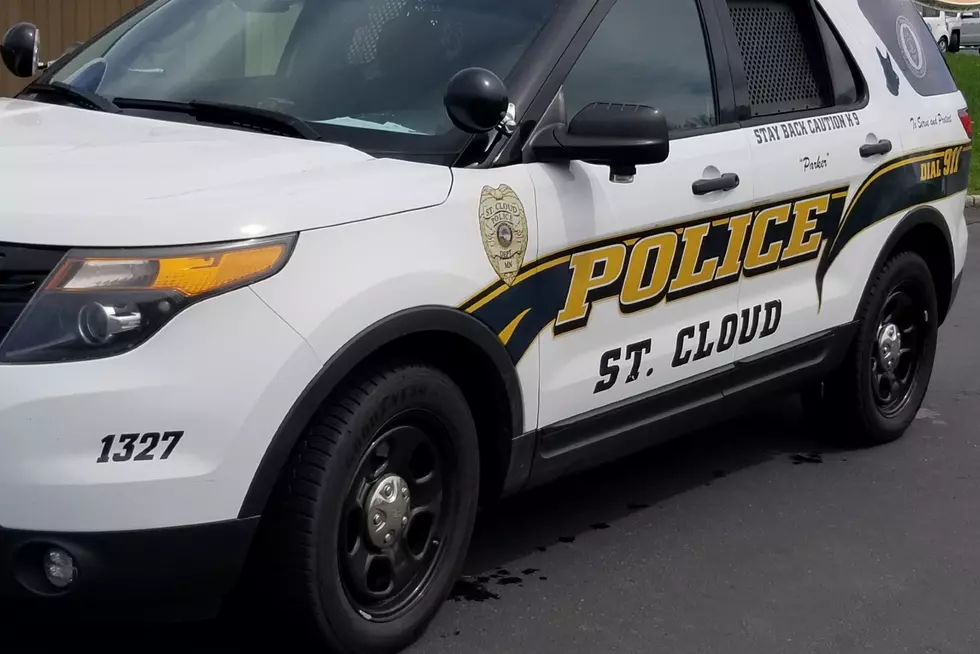 Authorities Identify Man Whose Body Discovered in St. Cloud Park
Jeff McMahon - WJON News
ST. CLOUD (WJON News) -- Authorities have identified the man who was found dead in a St. Cloud park this week.
The Minnesota Bureau of Criminal Apprehension says the man is 39-year-old David Salinas. His body was found Tuesday in Heritage Park, a day after a foot chase with police.
The preliminary autopsy report shows there were no signs of physical trauma or hypothermia and Salinas did not drown. The medical examiner is now awaiting toxicology results.
St. Cloud police were called to the park just before 8:00 a.m. Tuesday on a report of a man found dead on the ground. Police say the man matched the description of an individual police dealt with the previous afternoon in the same area.
According to police, officers were sent to a parking lot in the 200 block of 33rd Avenue South Monday afternoon, regarding a suspicious man possibly using drugs in a vehicle.
Authorities arrived and talked to the man, who gave police a false name. Officers tried to arrest the man, but he fled the scene on foot and headed into a wooded area along the south side of Heritage Park.
His body was found along a walking path the following morning by a passerby.
The BCA has determined that Salinas was wanted on multiple felony warrants and had fled from the custody of the Minnesota Department of Corrections.
---
READ RELATED ARTICLES
---
The Best Dairy-Free Items I've Found Around St. Cloud
Behind the Scenes: A WJON News Series
Sauk Centre Has the Coolest Benches You Will Ever Sit On