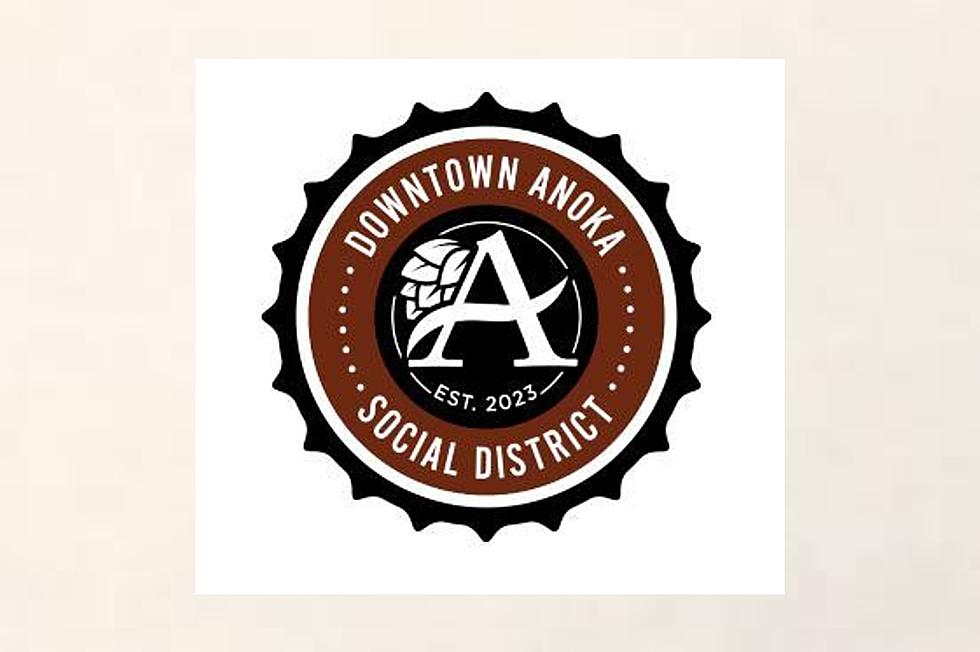 Anoka Hosts Social District Pilot Program
Photo: City of Anoka
ANOKA (WJON News) - Starting next month, Anoka will host a social district pilot program.
A social district is a specific area, in this case, parts of downtown Anoka, where people can buy beer, wine, or other cocktails from a licensed business and then walk through public areas of the city.
Community Development Director Doug Borglund says the city has worked closely with business and property owners to get a plan in place.
We've been working closely with our businesses, and they're very much on board. We've had all the property owners, building owners, to participate in meetings (to determine) some of the direction: the hours and the days of the week, even the area.
The 2022 Minnesota Legislature approved an Omnibus Liquor Bill that allowed Anoka to host the pilot program. Once complete, the city will report the findings back to state officials.
There are a number of events in Downtown Anoka's Riverfront Memorial Park planned during the program's window.
For more information on social districts and a list of events in Downtown Anoka, find the details here.
READ RELATED ARTICLES
LOOK: Highest-Rated Museums in Minnesota, According to TripAdvisor
Stacker
compiled a list of the highest-rated museums in Minnesota, according to Tripadvisor.