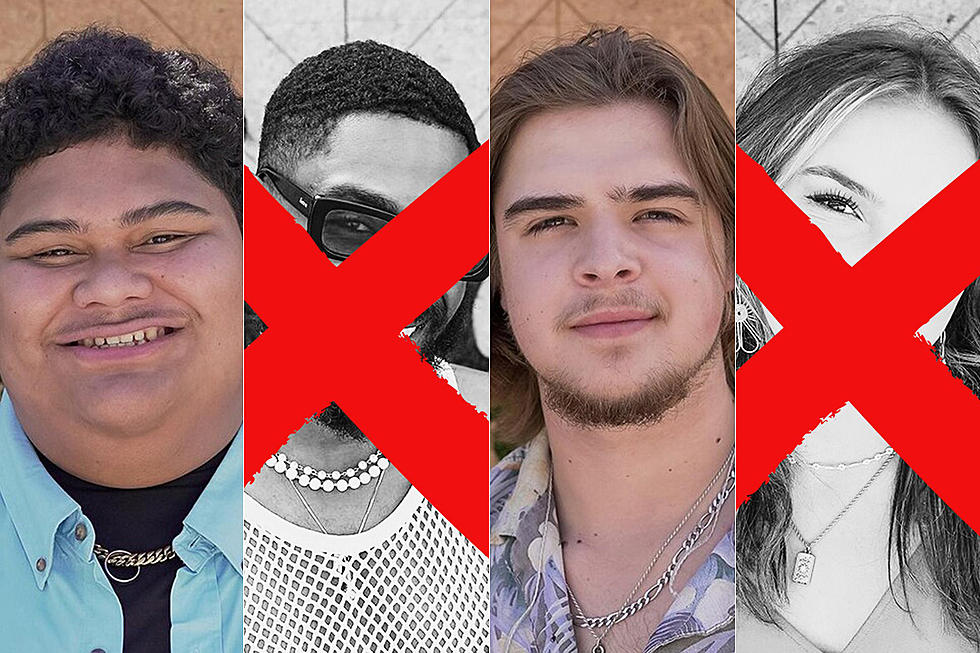 Who's Left on 'American Idol'? Season 21, Top 3 Contestants
American Idol
If you miss a week of American Idol, you miss a lot, so we've stepped up with this updated list of remaining American Idol Season 21 contestants.
We're down to just three remaining contestants after Wé Ani an Zachariah Smith were eliminated on Sunday (May 14). The finale promises to be historic.
Season 21 really got started when 26 singers moved on from the Hollywood Round and Showstopper Round. The next Sunday, six more singers — including favorite Elijah McCormick — were dropped by fans. Then, eight more were cut to get to the Top 12.
Luke Bryan, Katy Perry and Lionel Richie returned as judges on American Idol in 2023, with Ryan Seacrest coming back to host another season. There have been a mix of professional singers and coaches on hand to offer advice the two dozen-plus contestants. Look for a large list of all-star appearances during the finale. Jelly Roll was among the first to share that he'll be taking the American Idol stage.
Below is a list of who is left on American Idol, updated after the May 14 episode. We'll update this list weekly until Season 21 concludes.
Remaining 'American Idol' Contestants: Season 21
Who is left on
American Idol
? Here are the remaining
American Idol
contestants from Season 21, starting with the Top 26. This list will be edited after each round of voting.
14 'American Idol' Singers Who Secretly Hooked Up — Or Did They?
At least two couples who met through
American Idol
got married, while one more could be headed in that direction. Not all
American Idol
hookups have a happy ending, however. Here are seven of the most talked about meet-ups, plus the
real
scoop on how serious things got.