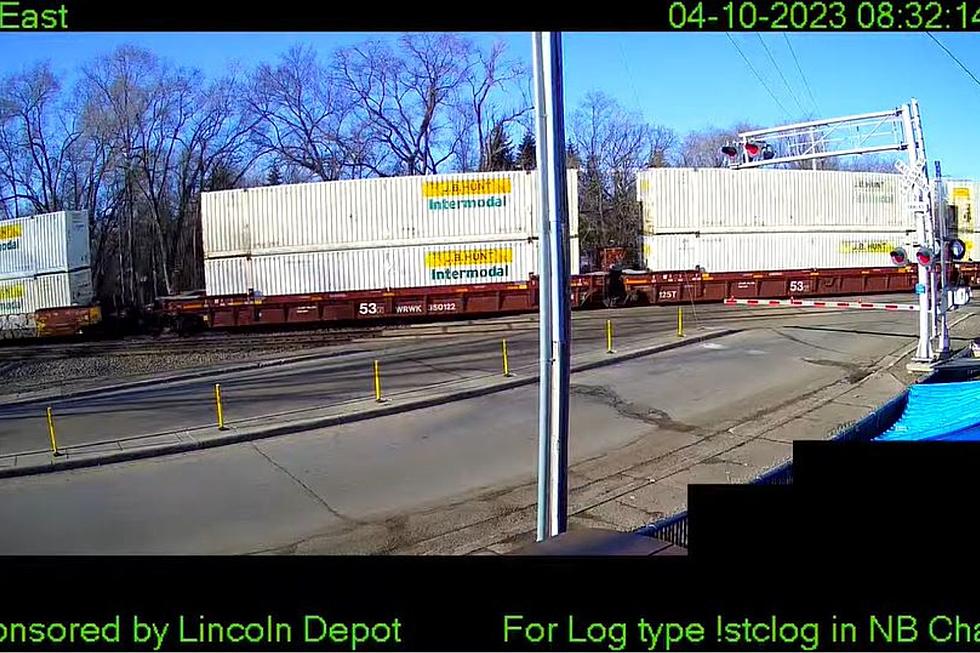 All Aboard! This St. Cloud Business Just Added A Livestream Train Camera
Northern Transcon RailCams- Otter Tail Channel/Youtube
IT'S A TRAINCAM!
Do you or maybe your kids have a fascination with trains? If so, this is some pretty exciting news for central Minnesota train lovers.
The Lincoln Depot, located at 629 Lincoln Ave SE in St. Cloud, has sponsored a new rail fan camera for Northern Transcom Railcams. This railcam is the 8th railcam for Northern Transcom Railcams, and gives people around the world a LIVE look at trains coming through the St. Cloud area 24/7.
The Railcams give train lovers a glimpse at trains in locations all over the globe. You are invited to join in the fun with other rail lovers out there. Some of the cameras are set up in beautiful remote locations, and incredibly scenic locations as well.
INTERACTION WELCOME!
Not only can you watch as the trains come through these different locations, you can also chat LIVE with other fellow railcam lovers as trains are coming through. Rich Luth said:
Dear Members of the group,
I am thrilled to announce that Lincoln Depot Bar & Grill has generously sponsored a new rail fan camera for Northern Transcon Railcams. This new camera is the 8th in our family of cameras along the Northern Transcon and its subdivisions, providing railfans from around the world with an opportunity to watch live for those who can't get out and watch in person.
The Northern Transcon Railcams has become a popular destination for rail enthusiasts across the globe, offering an up-close look at trains as they pass through some of the most scenic and remote areas of the United States. Thanks to Lincoln Depot's sponsorship, even more people from around the world can now enjoy the thrill of watching trains in real-time.
13 Minnesota Slang Terms Everyone Should Know
Come Explore Royalton, Minnesota in Pictures
Restaurants the St. Cloud Area Lost in 2022