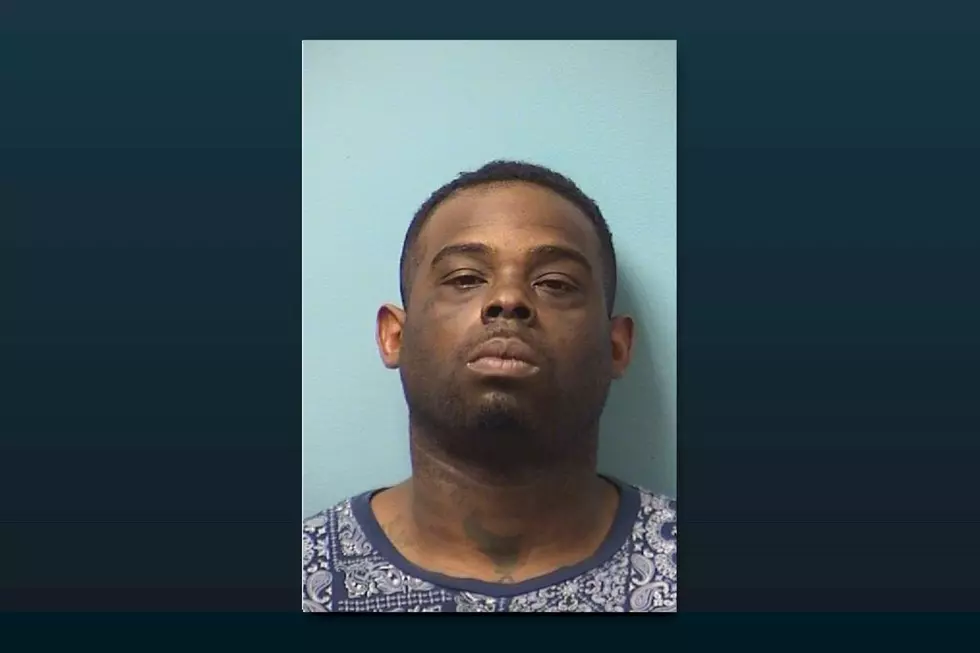 Alexandria Man Sentenced for Promoting Prostitution
Stearns County Jail photo
ST. CLOUD (WJON News) -- An Alexandria man has been sentenced for promoting prostitution in Stearns County.
Thirty-seven-year-old Michael Jamal Williams pleaded guilty to the charge back on January 27th and was immediately sentenced to 3 1/2 years in prison.
As part of the plea agreement charges of sex trafficking and receiving profits from prostitution were dismissed. He gets credit for already serving 64-days in the county jail.
According to the criminal complaint, an undercover officer responded to an ad posted on a website known to advertise prostitution on February 2021, and struck an agreement to pay for sex acts at a St. Cloud hotel.
When undercover officers arrived they saw Williams leaving the hotel. The officer texted the woman that he would not meet her because there was a man who appeared to be waiting outside. The woman denied being with a man at the hotel.
Several search warrants were used in the investigation including a search of the woman's phone showing multiple texts about sex for money.
The investigation continued as police interviewed several men who had bought sex from the woman and money transactions through a CashApp on their phones.
Police say that CashApp was linked to a bank account belonging to Williams.
---
READ RELATED ARTICLES
Presidential/Vice Presidential Visits to St. Cloud