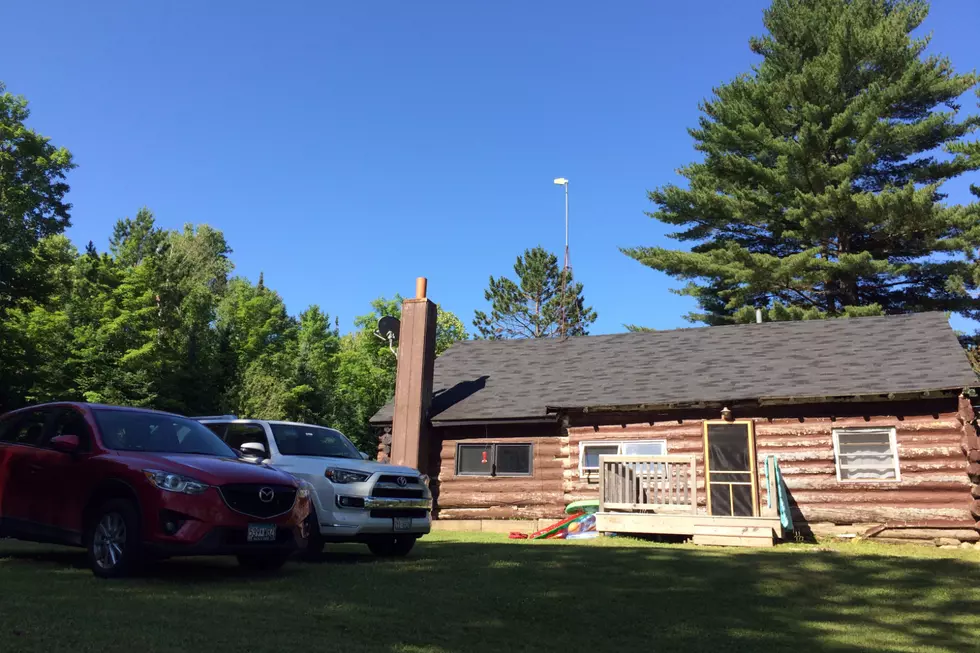 Adam's Family Weekend Getaway to WI [Watch]
Adam Rozanas
My family retreated to a cabin in northern Wisconsin this past weekend for a much-needed weekend.
With summer flying by all too fast already -- and the 4th of July awkwardly falling on a Wednesday -- my family organized a post-4th weekend getaway.
My sister Abigail found a cabin on a lake on AirBnB (two cabins, actually) in Mercer, WI and we all made the trek up North -- my wife Katie, sisters Abigail and Annabeth, brother-in-law Micah and me coming from MN and my parents from IL.
The cabin itself was a little rough -- aptly named Kelly's Krooked Floor Inn, the crooked floors weren't the only thing that needed work. Built in the 1880's, the cabins were definitely rich in history but also in pretty rough shape. But we spent most of our time outside anyways fishing, boating, floating, swimming, reading, playing games, cooking, eating, laughing and having so much fun.
As we packed up to return home Sunday afternoon, we all agreed that it had been an incredibly fun and relaxing weekend, and we'll definitely have to do this again next summer.
Do you have a cabin or someplace you love to get away to?