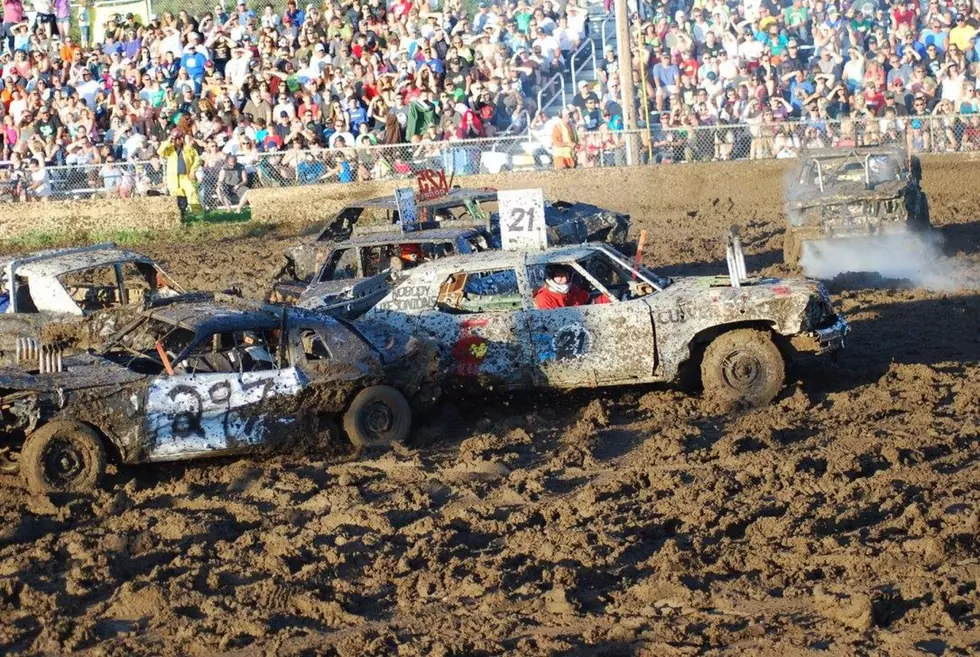 A Guide to the Sherburne County Fair July 18-21
via Sherburn County Fair Facebook page
Fairs are kind of a big deal to me, and have been the highlight of summer vacation for as long as I can remember.
If your kids are getting antsy, take them to The Sherburne County Fair July 18th- 21st  at the Sherburne county fairgrounds in Elk River.
Admission is 3$ for ages 6 and up, with free admission for those with a military ID, or children under the age of 5. You can enjoy free music every evening in the beer garden or get tickets for one of the great grandstand events!
Jordan Davis will be at the Grandstand on the 19th, the tractor pull is on the 20th, and the demolition derby is on the 21st.