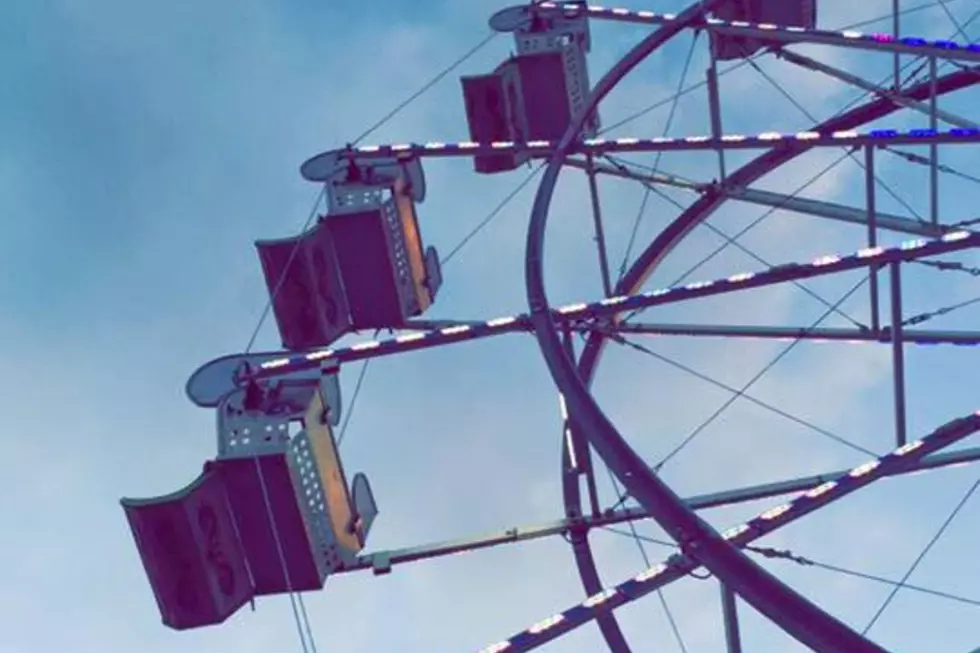 A Guide to the Pope County Fair July 17-20
Grace McCurrie via Pope County Fair Facebook page
As a kid some of my favorite memories were made at the fair.
I loved seeing all the different animals, and getting to interact with them always made my day. If your kids are animal lovers, like me, then make sure to bring them to the Pope County Fair!
The fair is going on July 17th-20th  and is located on the Pope County Fairgrounds in Glenwood, MN. Admission is free!
Some of the highlight events include a Fire Department Water Fight Wednesday, Birch Coulee rodeo Thursday, Bull riding and barrel racing Friday, Demolition Derby Saturday and Truck and Tractor Pull Sunday. For more information about the grandstand events visit https://www.popecountyfair.org/grandstand-events.
Additionally there are small events each day of the fair including llama, poultry, goat, and other animal shows. Each day has a theme that corresponds with fun events; the 17th is Hometown Hero Day with push up challenges and the Fire Department Water fight. The 18th is Daycare day featuring tons of activities for kids including a clown, Lego-building contest and kids pedal tractors. The 19th is Young at Heart Day with a senior spelling bee, an outstanding senior citizen program, and a Senior Kraft shack.  The 20th is Family & Kids day with a baking contest, princess pageant and superhero showdown, and a fun horse show.
There really is something for everyone at the Pope County fair (did we mention there's a beer garden to sneak off to while your kids ride on the pedal tractors?). Make sure to stop by as admission and parking are FREE!