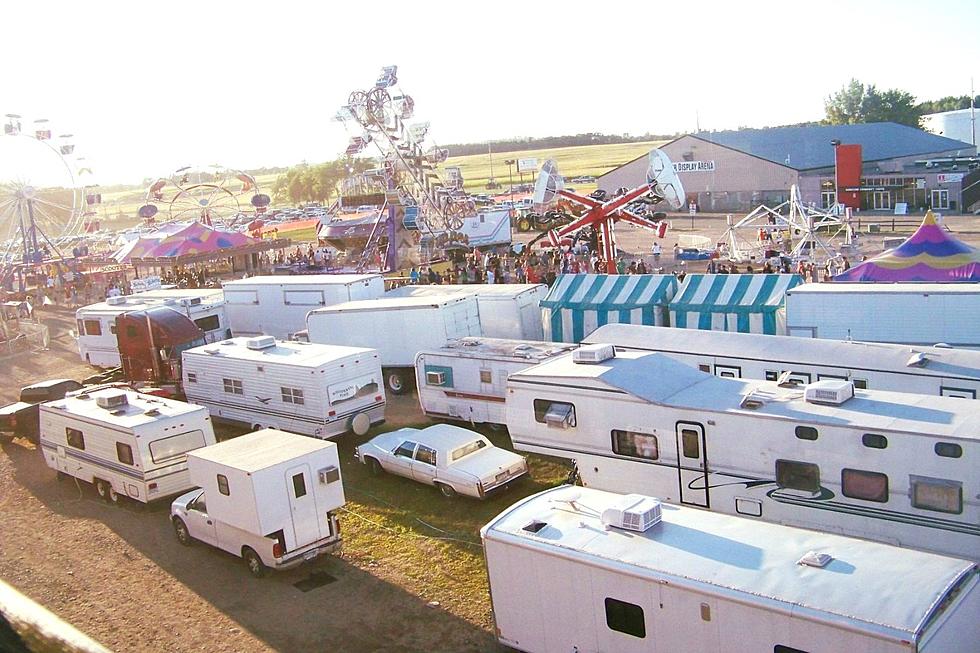 A Guide to the Douglas County Fair August 14-17
Douglas County Fair via Facebook
I like to visit fairs, big or small, because they are always been exciting to me.
After going to so many, I still wonder what I will see or do while I am there. If you like to have fun in the sun, then I suggest going to the Douglas County Fair.
The fair will be running from Wednesday August 14th to Saturday the 17th. The fair will be located at Douglas County Fairgrounds in Alexandria, Minnesota.  The price to get in will be a flat 7$ for a day full of fun. The fair will play host to a wide variety of activities and events throughout its four days.
Paint ball, minnow races, horse riding lessons, cash giveaways and much more will be featured at the fairgrounds. In addition to these things to do there are also chances to win a little glory and fame in contests at the Fair. Compete for the tallest Lego sculpture (ages 5-11), perform in the talent show (cash prizes for 1st, 2nd and 3rd place) and attempt to win any of the random "Pop Up" contests like musical chairs and pie eating.
There will also be live concerts from the Fabulous Armadillos, I Witness, Shane Martin, Red Letter Band and Tripwire right through the last day of the fair on the Alomere Health main stage.
If you want to plan your experience and want more information about the Douglas County Fair, make sure to visit https://www.dcmnfair.com/.
- Nathan Wetrosky, Intern