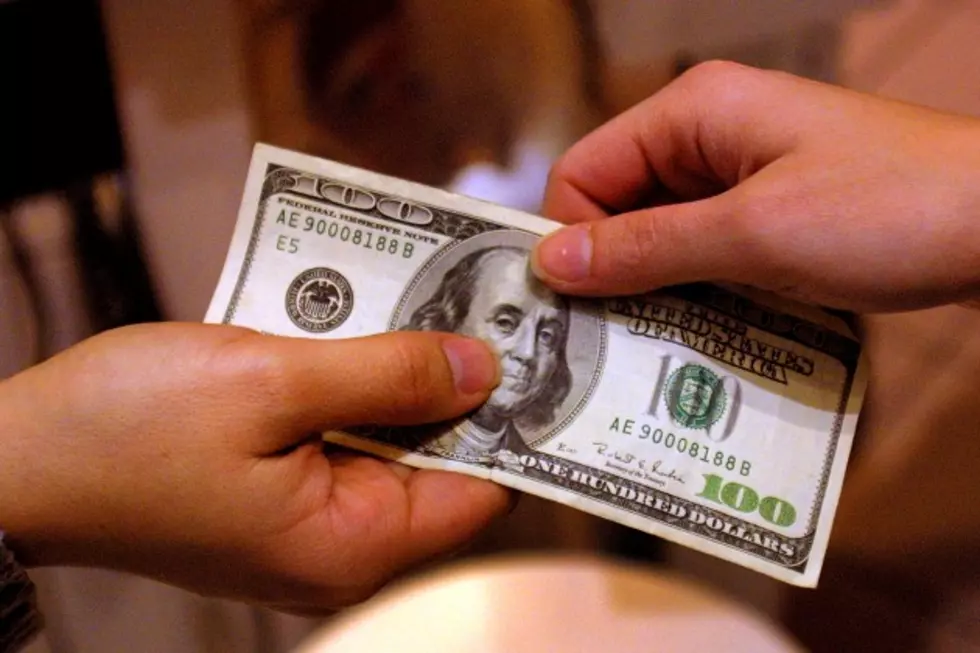 A Guide to Holiday Tipping
I was in the service industry once upon a time, so I know how nice it is when people toss a little extra my way. Some of us go hog wild tipping everyone we see around the holidays. Some of us choose whom to tip more carefully, but I'm never sure how much. Here's a quick guide on who to tip and how much to give. 
Hair Stylists and Manicurists - If you're planning on getting your hair and nails done before Christmas or New Year's Eve and you always go to the same person, just double what you normally give them. If you're not planning on going, don't make a special trip. Since you normally tip them all throughout the year, you should be OK.
Babysitter - If they babysit only now and again, don't worry about it. If they babysit for you on a regular basis, one or two nights' pay is good. A pre-loaded credit card is always a good idea, too. If you have a full time nanny, one week to one month's pay is suggested. For day care staff, $25 to $75 per staff member is customary, plus a small gift for them from your child.
Mail Carrier - Your mail carrier can't accept cash, so a gift worth $20 should do it, but don't feel like you absolutely have to. Instead of a gift, you could always send an email to their supervisor and tell them what a good job your mail carrier does.
Your Assistant - A gift worth at least $50 is suggested. If they've been with your for a long time, spend more. A gift certificate for their favorite restaurant, or spa is nice. Tickets to an event you know they would like is always good, too, but avoid anything too personal like perfume, cologne or clothing.
For more tipping guides for other people in your life, click HERE.