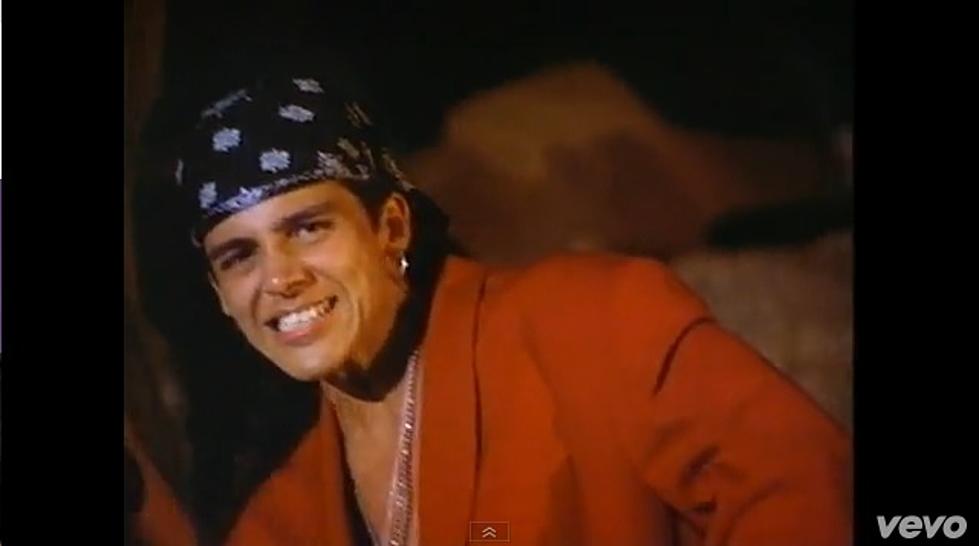 90's One Hit Wonders, Part One – Gerardo, "Rico Suave" [VIDEOS]
Gerardo, YouTube
"Rico Suave" was the first Pop hit that was sung in "Spanglish," which is a combination of Spanish and English.  Years down the road, as Latin dance music became more and more popular, artists like Ricky Martin often crossed languages with their songs.
 "Rico Suave" means "Tasty and Smooth," since the title also sounds like a name, many  thought Rico Suave was the name of the singer.
The song became a joke on MTV, as you may recall comedian Paulie Shore would refer to Gerardo as "Rico." The "Latin Lover" portrayed in this song was a character.
Gerardo was a one hit wonder, but he has also been a successful actor and record executive. As a record executive with EMI, he helped sign Enrique Iglesias in 1998.
---