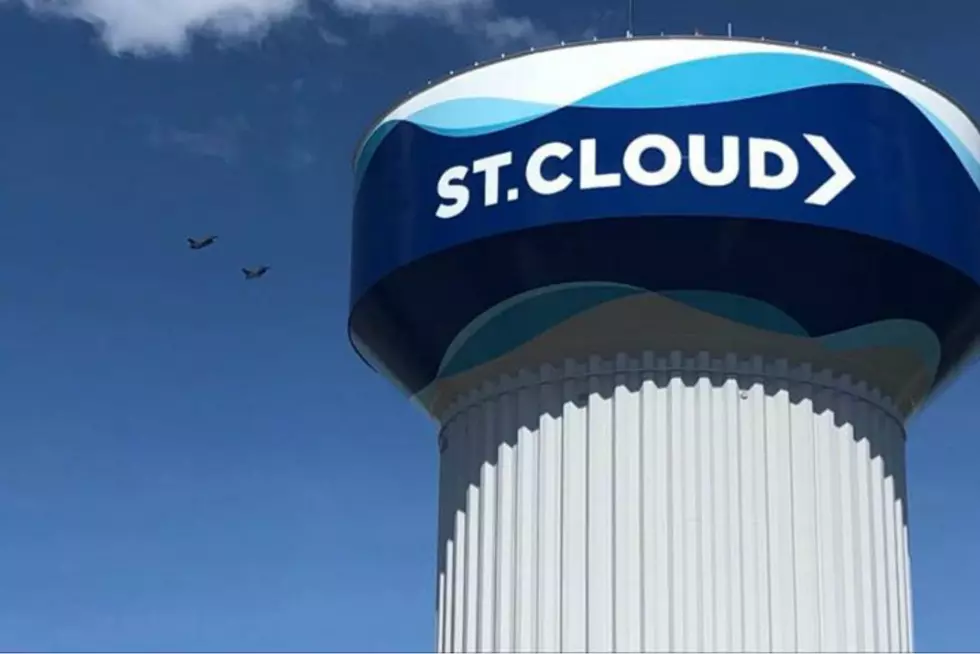 9 Ways To Instantly Improve St. Cloud
(Photo: Tina Hemmesch)
It's funny because I always have these little ideas for how to improve St. Cloud. So, I finally sat down and wrote them out...and, then I realized most of my 'improvements' involve food. What can I say? The only way I go anywhere is if food will be there. Here are my 9 suggestions to make St. Cloud instantly even more awesome.
Enter your number to get our free mobile app
1. Food shop at Munsinger/Clemens Gardens. Have you ever gone to the flower park and stayed there way longer than you intended? You may have also forgot to pack yourself a snack. It would be great to be able to buy a sandwich and have a little picnic.
2. Food stand at Lake George. Walking around the lake, or hanging out in the splash pad all day can really work up an appetite. It would be great to be able to buy a sandwich and a small bag of chips without having to pack the kids in the car and drive somewhere.
3. Outdoor public pool for older kids, teens and adults. We've got tons of splash pads and wading pools, but it would be nice to have a deeper pool in the area.
4. Roundabouts on Division Street. There are so many lights, it takes forever to get anywhere. My husband says this idea is trash and would be a total nightmare. I'm not scared. Let's try it.
5. Sit-down restaurants in the Crossroads Mall. I love food court as much as the next gal, but sometimes it's nice to sit down and order a meal with your family after a long day of shopping in the mall. Maybe I'm the only person that spends an entire day at the mall.
6. Food truck fair. I love that the Twin Cities will have a food truck fair. I wish they'd do the same thing here with lots of weird food. No live music, no anything else...just food. ALL. DAY. LONG.
7. Outdoor movie theater. These are so fun and several towns around the area will do scheduled outdoor movie nights. But, it would be super cool to have a seasonal drive-in, in St. Cloud. I loved having the outdoor theater at Crossroads Mall parking lot this last summer. Can I suggest Marcus Parkwood add one to their back parking lot on summer weekends?!
8. Toddler play/sensory center. I never really thought about this one before I became the parent of a toddler. We've got a lot of great activities for school aged kids, but not a lot of places for babies and toddlers to go to play and climb.
9. More bathrooms. I feel like I'm always wandering around for a public bathroom at parks, trails, etc. because you got to hydrate before you die-drate. We just need more bathrooms in general.
You might think my list is garbage, but I think it's a pretty great starting point to make the city a destination. What does your list look like? Let us know in the comments below.
Cool Guinness World Records set in Minnesota or by Minnesotans