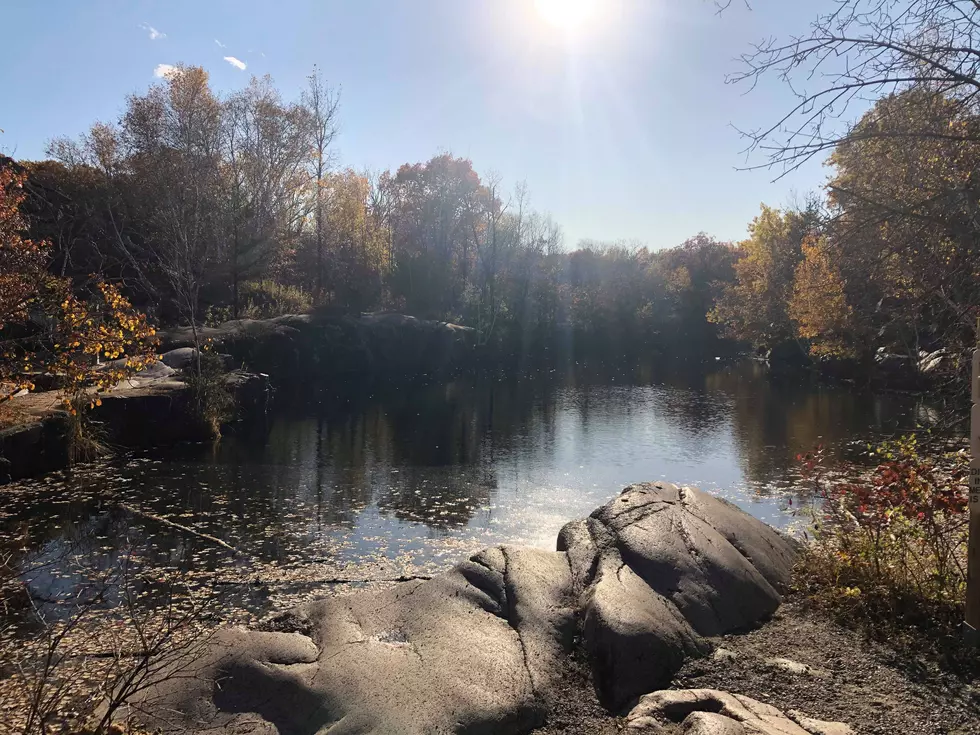 7 of the Best Walking Trails Around St. Cloud
Abbey Minke
Fresh air is good for the soul. There is nothing better than that burst of outside air after being cooped up in the house all day.
During this Stay At Home Order for Minnesota, we are still allowed to get outside and take in the sights and sounds of nature. Here are 7 great walking trails in our area, just remember to stay 6 feet apart!
Beaver Island Trail - St. Cloud
1st St. N. and Montrose Rd. at Clearwater Rd.
This paved trail makes for an easy stroll. My best friend and I used to rollerblade it when we lived nearby. The total length is 5.1 miles and the sound of rushing water from the Mississippi makes you feel like you're out in the country as opposed to the heart of St. Cloud.
Enter your number to get our free mobile app
Bend in the River Regional Park - Rice
NE River Road, Rice, MN 56367
This is a 289 acre park that includes over 3,000 feet of undeveloped shore line on the Mississippi. There are great views of the adjacent 220 acre wildlife management area. Park at the old farmstead and head south.
---
Kraemer Lake Wildwood Park - St. Joseph
12857 County Road 51; St. Joseph, MN 56374
What is really cool about this park is that half of it is identified as a significant natural community, and some trees are over 300 years old. There are multiple looping trails that will guide you around trees, wetlands and marshes.
---
Lake Wobegon Trail - Central Minnesota
The Lake Wobegon Regional Trail is Minnesota's above-average trail.
It's  65 miles long, 10 feet wide and paved end to end, waiting for you to explore on foot, by bike, rollerblade or snowmobile.
Here are the trail heads for hopping on:
---
Sand Prairie Wildlife Management Area - St. Cloud
Near the southeastern edge of Saint Cloud, south of Co Rd 7. Signs mark the entrance on the east side of Hwy 10 at its junction with Minnesota Blvd.
This 650 acre area is in the glacial flood plain of the Mississippi River. It is set aside for the conservation of wildlife and recreational activities like hiking. There is an easy three-quarter mile walk to an observation deck. Bring binoculars and try to spot a crane!
---
St. John's University Arboretum - St. Joseph
Located at 2850 Abbey Plaza, Collegeville, MN 56312
With over 17 miles of walking trails this will be a park you will keep coming back to for the new sights. For the warmer months there are picnic areas, canoe launch areas, a disc golf course, and swimming areas.
---
Quarry Park and Nature Preserve - Waite Park
1802 County Road 137, Waite Park, MN 56387
I went to Quarry Park for the first time last fall and spent a couple hours walking around and feel like I didn't even scratch the surface of the trails that wove around the property. It is one of those places where you can discover a new path every time. Cost to park is $5 per car.
St. Cloud Kids Share Their Optimism Through Sidewalk Chalk Drawings