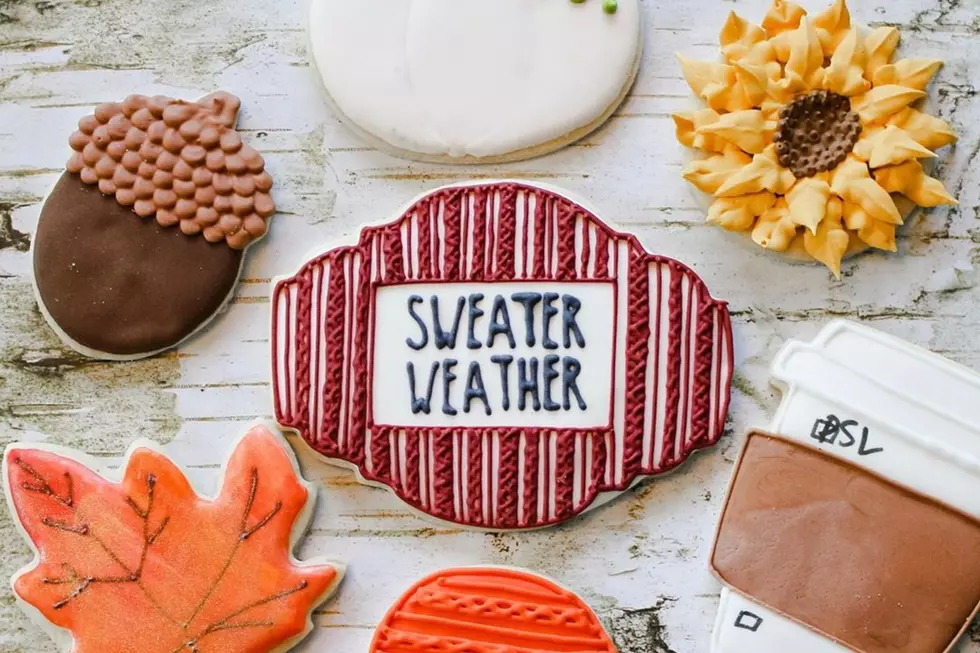 5 MN Instagram Accounts You Should Totally Follow (Oct '19)
sarassweetprovisions via Instagram
Freshen up your Instagram newsfeed with these five MN-based accounts!
Fall's a great time to be a Minnesotan. The colors are changing, your wardrobe is replaced by cute long sleeves, and it's time to round up the family for your annual photo session together. Your Instagram newsfeed is full of color and life before the dullness and placid white of winter sets in.
Check out these local Minnesota Instagram accounts for some additional inspiration this fall season:
Sara's custom cookies are just what you need for your Halloween party, holiday get together or next football game day! Based in the St. Cloud area, place an order for pickup today!
A local couples, portraits and events photographer, some of Savannah's favorite things include "my camera, fall, dogs, warm socks, the Local Blend, apple crisp, Fresh Thyme, deep conversations, Target, networking, traveling and lounging in my sweats."
A local take on Humans of New York. "Enjoy getting to know the beautiful and unique stories of the humans who live in St. Cloud, MN," reads the bio.
A Minnesota-based travel writer, Lindsey's Instagram photos and stories offer "realistic new ideas for travel near and far!"
A Minnesota-based fashion and lifestyle blogger, Mackensey's been blogging and sharing her life as a wife and mom since 2014.
Have or follow an Instagram account you'd love to see featured? Leave a link in the comment section!