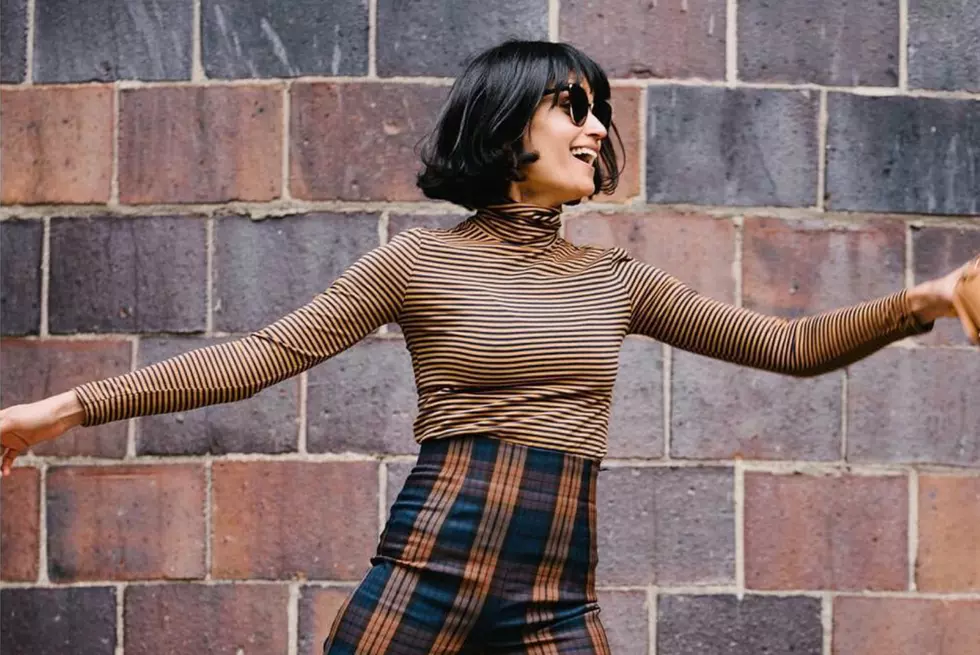 5 MN Instagram Accounts You Should Follow (January '19 Edition)
@anotherpremoday via Instagram / photo by @dammelphotographicworks
If your Instagram news feed has gotten stale like mine, it might be time to freshen up that newsfeed.
For some fresh content -- and maybe even inspiration for your new year -- look no further than these five awesome Instagram accounts based right here in Minnesota!
A fashion blogger, dog and baby momma, black and white obsessed, sarcasm enthusiast, Meg's photos cover everything from beauty and style to baby life and travel!
A life and travel blogger, Breanna is also the founder of Thrive Together Blog -- "an in person conference and online community dedicated to educating & empowering bloggers." She'll have you feeling like you can be the mommy blogger, fashion blogger, foodie blogger or whatever kind of blogger you want to be in 2019!
A Dallas transplant living in Minneapolis, Jessica's tips on fashion, beauty and lifestyle may add the fresh touch you're looking for this year. Plus, she occasionally hosts giveaways!
An attorney, stylist and blogger, Priyanka's blend of vintage and modern will have your closet screaming for more.
A momma and a hairstylist, Jessie and Laura have teamed up as the Minne Blondes for inspiration in "all the pretty things!"
Well there you go -- five local Minnesota Instagram accounts you should start following for new inspiration and fresh content in your new year!
Have or follow an Instagram account you'd love to see featured? Leave a link in the comment section below!