Shop The Value Connection
You always save with The Value Connection and hundreds of values every single day. Here are some more extra-special limited-time savings, available at our website, over the counter at our retail outlets or by calling us at 320-258-SAVE.
---
FEATURED DEALS
October 16-20, 2017
Sale prices in effect until Noon, Friday, October 20th.
 
BELLO CUCINA in St. Joe
$20 Lunch or dinner certificate — $20 value for just $15.
DUCK'S SPORTS BAR & GRILL
$10 general certificate toward food — $10 value for just $6.
BENTON STATION COMEDY CLUB
Admission for 2 at Benton Station Comedy — $20 value for just $11.
Admission for 4 at Benton Station Comedy — $40 value for just $21.
FIRESTONE COMPLETE AUTO CARE
Oil change & tire rotation — $34.99 value for just $21.
GILIBERTO'S MEXICAN TACO SHOP
$5 general certificate toward food — $5 value for just $3.
NTB National Tire & Battery
3-pack of oil changes — $60 value for just $39.
SAWATDEE THAI RESTAURANT
$10 general certificate toward food — $10 value for just $6.
---
LIMITED TIME SPECIAL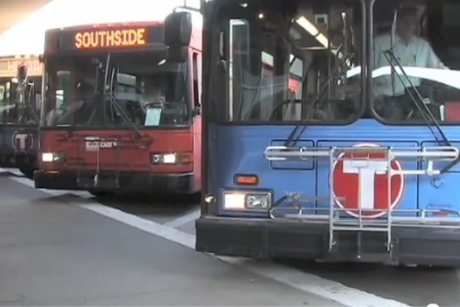 METRO BUS
Metro Bus can get you where you need to go. This fixed route 31-day pass gives you unlimited ridership.
Regular Bus Pass/Ticket From Metro Bus — $47 value for just $36.
---
NEW ITEM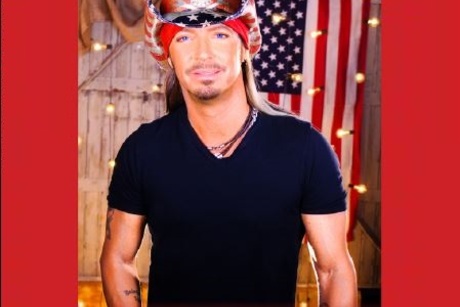 BRET MICHAELS AT BENTON STATION
Benton Station has been a fixture where people enjoy drinks and watch the sports games on our numerous flat screen TVs. They feature great food, liquor and a fine selection of beers on tap. Karaoke Wednesday – Saturday in their front bar, live bands Friday and Saturday in the back bar. Dart, pool and SSB leagues are abundant – ask about sponsorship for your next league!
Admission to Bret Michaels at Benton Station — $48.32 value for just $39.
---
NEW ITEM
ROCKY HORROR PICTURE SHOW
Admission to Rocky Horror Picture Show. Must call Pioneer Place immediately after purchase to reserve your seat with this certificate. 8 performances scheduled over 5 days 10/17-10/31. 320-203-0331. PPFive.com.
Admission to "Rocky Horror Picture Show" 10/27-10/31/17 at Pioneer Place
---
NEW ITEM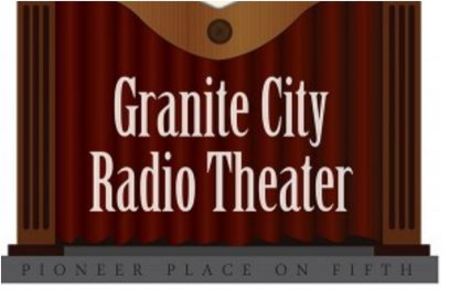 GRANITE CITY RADIO THEATRE
Comprised of a radio drama serial, live music, and various comedic sketches in-between, local professionals and students will be putting their best foot forward in this production that is sure to take the Granite City by storm!
Admission to Granite City Radio Theatre at Pioneer Place — $12 value for just $8.
---
NEW ITEM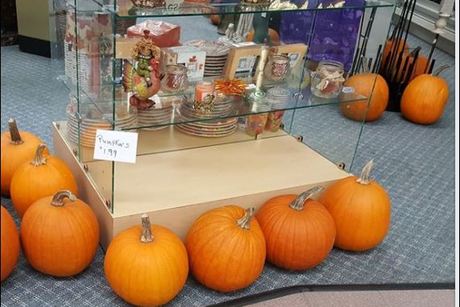 VILLAGE PHARMACY AND GIFT
There are two great locations, Village Pharmacy & Gift across from Coborn's Superstore in Sauk Rapids and Village Gift on 3rd Street and Hwy 15, in St. Cloud. Both locations carry a lot of spiritual gift items, home decor and tons of collectible items. Each location is different — Sauk Rapids with a pharmacy and St. Cloud with gently used clothing for all.
$10 toward regular priced Items at Village Pharmacy & Gift — $10 value for just $7.
---
NEW DATES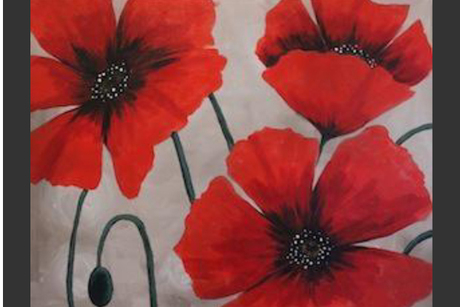 PAINT N PARTY
Your evening includes two hours of class and instruction time, 2 adult beverages and a shared appetizer. Supplies are included. You will go home with a canvas painting that you made! be the artist you never knew you could be. No experience painting? No worries! Your instructor will guide you through, to help you create your very own masterpiece, in a fun and relaxed atmosphere. It's a fun night out with your girlfriends and even a fun date night!
See the November Paint N Party dates and projects
---
LIMITED TIME SPECIAL — WHILE THEY LAST…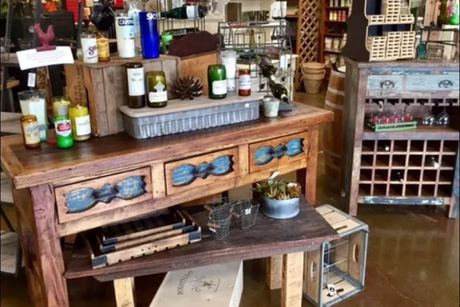 JUNK JUNKTION
"Junk Junktion" is a new vintage market event! You'll find all things vintage and antique. Tens of thousands of unique items that are repurposed, rusty, shabby, industrial and retro! Lots of amazing junk…NOT A CRAFT SHOW! Brought to you by Modern Barnyard, The Rusty Pick and Bumbledees. But you'll also find many other vendors displaying their products. Learn more at www.junkjunktion.com! Value Connection certificate serves as your admission.
Admission to "Junk Junktion" at River's Edge Convention — $10 value for just $5.50.
---
NEW ITEM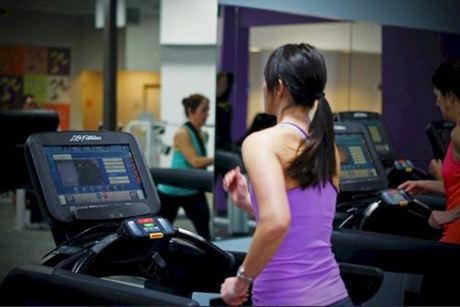 ANYTIME FITNESS
Get to a healthier place at Anytime Fitness! At Anytime Fitness, the friendly and professional staff is trained to help you along your fitness journey, no matter how much support you need. Whether you're new to working out or a fitness pro, Anytime Fitness is here to provide a variety of training options, guidance, and support to help you stay on track and reach your goals. Save on any membership using one or more certificates toward your next membership!
$100 certificate toward any membership at Anytime Fitness -=- $100 value for just $55.
---
PRICES REDUCED 75% — WHILE THEY LAST!
FIREBUGGZ
Who wants S'Mores? Create your own customized backyard fire pit sanctuary with Firebuggz products. Landscape design and creation available. Firebuggz has the landscape block and a bunch of Firebuggz accessories to create your ultimate fire pit experience.
$100 Toward Products, Design & Creation from Firebuggz — $100 value for just $25.
---
PRICE REDUCED — ONLY WHILE IT LASTS!
EAGLE TRACE GOLF
Lifetime golf single membership to Eagle Trace Golf Course, including unlimited daily golf with your prime choice of tee times. You can book your tee time ten days in advance and play in the golf league for free. Plus, you get free access to the driving range and swimming pool. (Cart not included.)
Lifetime Membership at Eagle Trace Golf — $8,000 value for just $2,550.
---
FOLLOW THE VALUE CONNECTION ON FACEBOOK & TWITTER

Follow The Value Connection on Facebook and Twitter! Stay up-to-date on our newest items, limited time specials, on location events and more.
---
Here are several ways to order from The Value Connection:
— Shop online at TheValueConnection.com. We'll mail certificates to you.

— Call 320-258-SAVE (320-258-7283) to place your order. We'll mail certificates to you.

— Buy and pick-up certificates at one of our retail outlets:
Value Connection Headquarters for Townsquare Media at 640 SE Lincoln Avenue, Monday-Friday 8-6, Saturdays 9-1.
Miller Auto Plaza at 2930 2nd Street South in St. Cloud, Monday-Friday 9-9, Saturdays 9-6.
Crossroads Shopping Center, Located near Target. Open Monday through Saturday 10:30 – 7 (1:30 – 2 closed for lunch), Sundays 12-5.
---
Sign-up for our Value Connection Newsletter!
We'll deliver weekly specials on Monday mornings and weekend specials on Friday mid-day!
*

 Email

*

 First Name

*

 Last Name

*

 Zip

*

= Required Field
Email Marketing You Can Trust