Liam Payne Misses Grandfather's Funeral Due to Tour, Directioners Tweet Support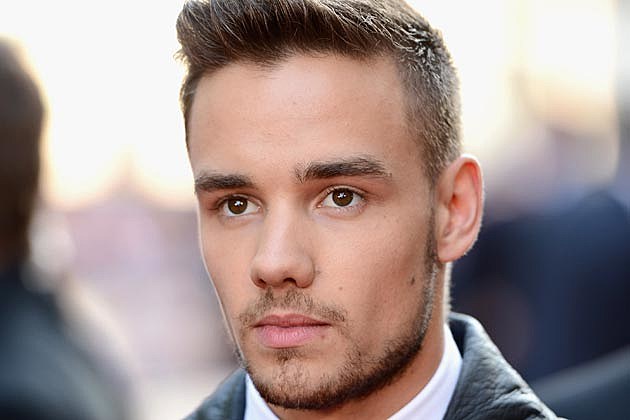 Poor Liam Payne. He's in a lot of pain, literally, since his grandfather has died. Adding insult to injury, the One Direction member can't attend the funeral, slated for today, Oct. 2, because he is on tour in Australia, which is halfway around the world.
After it was reported that Payne's grandpa had died, Directioners began tweeting their love and support to the singer during this difficult time. They even got #StayStrongLiam to start trending. That's love and dedication right there. Nice work, Directioners.
Payne took a minute out of his day to post two tweets about the situation, and to thank the Directioners for being like beacons of light in a dark hour.
Thanks for everyone's support at this hard time obviously this has been a tough few weeks for me I've never been through anything like this>

— Liam Payne (@Real_Liam_Payne) October 2, 2013
And your support means the world so thanks guys night x

— Liam Payne (@Real_Liam_Payne) October 2, 2013
So what if Miley Cyrus claimed that she butt followed Liam. He knows his fans love him and are there for him in his time of need. PopCrush also sends our love out to Liam as navigates this difficult personal situation. Love you tons, Liam!
It's been a rough few weeks for the singer. Last month, a fire broke out at his London flat, injuring friends. Then, the band garnered some negative press after their security team sped through three red lights Down Under while being chased by fans.
Things can only go up from here.

Source:
Liam Payne Misses Grandfather's Funeral Due to Tour, Directioners Tweet Support