David Letterman Announces His Retirement From "Late Show"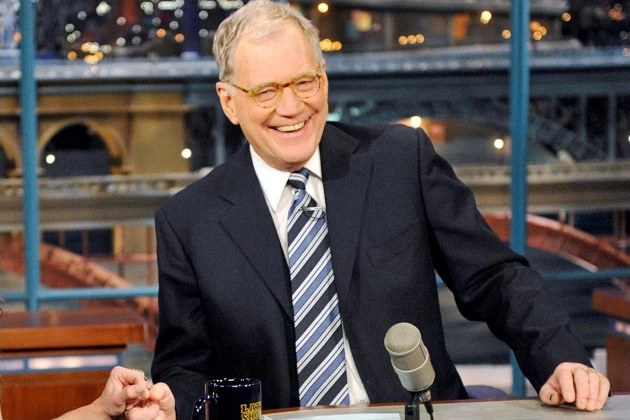 By the time David Letterman says, "good night folks" one last time, he will have hosted the "Late Show" for 22-years.
The "Top-Ten" list and "Stupid Pet Tricks" will all come to an end in 2015, when David Letterman, a favorite comic of Johnny Carson, will end his 22-year run on the "Late Show with David Letterman". Letterman first called his friend and CBS chief, Les Moonves to make the announcement before sharing it with the today's "Late Show" audience… which means you should see the announcement tonight on CBS.
Letterman said, ""I just want to reiterate my thanks for the support from the network, all of the people who have worked here, all of the people in the theater, all the people on the staff, everybody at home, thank you very much. What this means now, is that Paul and I can be married."
The "Late Show with David Letterman" airs on CBS at 10:35 central time